Delighting In God
Delighting In God When It Hurts

Delighting in God when the world appears to be falling apart seems almost impossible.
People who are unsaved might say something like this:
We're supposed to what?
I can never praise God as long as there is evil in the world.

As the remarks demonstrate, these folks are deeply hurt, and we need to pray for them.  I understand their anguish as they desperately search for answers.

So, how can we delight in anything when people are murdered, like what happened during the mass shootings in Las Vegas recently?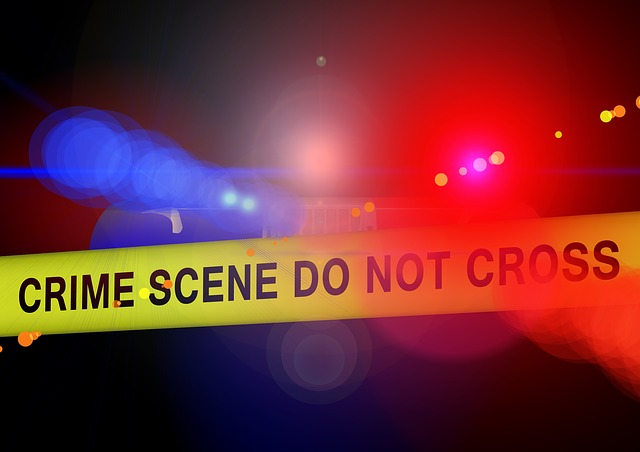 Gaining Perspective
As Christians, we know that we are all sinners in the sight of God. We also know in our hearts that evil people do evil things.
The breaking news is devastating. It isn't easy to wrap our finite minds around evil in its brutal form.
We see it, we hear about it on the news, and our tears are flowing.
Political parties, the media, even late-night talk show hosts want to pass blame – it's gotta be the guns themselves, they say, or they blame who is in the White House.

I'm not buying into that, and I hope you don't either.
Ultimately, this is a sin problem.
What does the Bible say?
8 If we say that we have no sin, we are deceiving ourselves and the truth is not in us. 9 If we confess our sins, He is faithful and righteous to forgive us our sins and to cleanse us from all unrighteousness. 10 If we say that we have not sinned, we make Him a liar and His word is not in us. – 1 John 1:8-10. NASB.

Our life vest in every storm is the saving grace offered by Jesus Christ. Jesus, as the only Way, is the light at the end of a very dark tunnel. In that, we can rejoice.

In the meantime, we have to contend with sin and its ramifications. Unfortunately, some misguided people don't even want to talk about it.
Ignoring Sin
Some Christians, sometimes churches, won't talk about sin anymore because they're afraid nonbelievers might get offended.
But, what they don't seem to get is that not talking about sin and forgiveness takes away from the beauty of God's gift of grace.
Please watch this short video highlighting one of the many problems with the Emergent Church.
Hurricanes and Fires
What about the recent storms?
How can we delight in anything when people from south Texas, Florida, and Puerto Rico are still suffering after the devastating hurricanes?
We also can't forget about those awful fires that quickly spread in the western United States.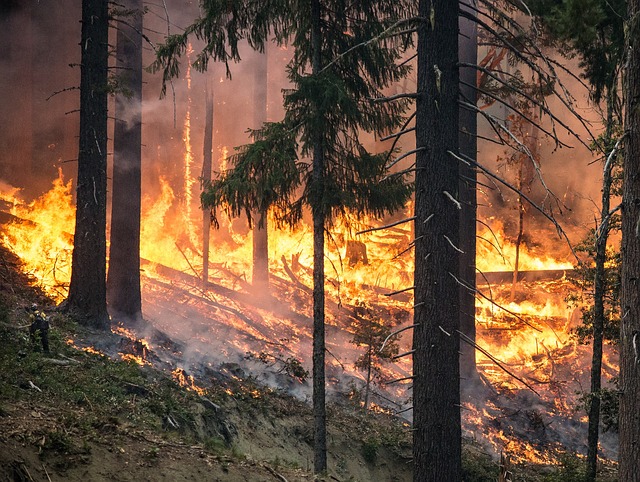 Why, God, why?
It's natural to cry out to God in our distress.
We hurt for these victims.
Some people will look at tragedies and foolishly claim that God doesn't care.
But, He does care.
We can't even imagine the entire depth of how much He cares for us.
God has nothing to prove, including His love.
The Bible tells us the ending. As Christians, we can delight in the future return of our Lord and Savior and an end to our suffering. He is our only hope.

Seek Truth in Scripture
There are difficult times up ahead, much like what we've already seen the world. Scripture tells us that it will get worse.
Sugar-coating what happens in the end times helps no one.
There's an urgent need for the preaching of the gospel.
People need the Lord.
Have you heard the Casting Crowns song called, "Just Be Held"?
I wanted to post it here.

Our prayers for peace may seem unanswered, but there is only One who offers true peace. Our peace comes only from Jesus Christ.
The world is not falling apart. It is "falling into place."

Delighting In God When We Hurt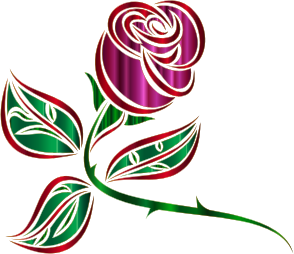 Most Heavenly Father, we love You.
Thank You for Your infinite grace.
We pray for the victims of these horrible tragedies.
We also lift up their friends and families and ask for Your peace
and comfort for them during this sad time.
Thank You, Father, for handling these spiritual battles
that we can't fight on our own.
We don't completely understand the reason for every trial,
but we know that You do.
The enemy wants to confuse us
and stir us up to reject Your promise of salvation
through Your Son, Jesus Christ.

Help us, Lord, to continue to trust You
when the world seems like it's falling apart.
Amen.
###
*Scripture quotation is from New American Standard Bible (NASB) Copyright © 1960, 1962, 1963, 1968, 1971, 1972, 1973, 1975, 1977, 1995 by The Lockman Foundation.