My Christian Testimony
You Are Welcome Here 
Welcome to my Christian Testimony page.
Here you'll find three chapters telling my story of discovering my faith and trust in Jesus Christ as my Lord and Savior.
It's been a long, but fulfilling journey.
My Christian Testimony

I know my purpose in life now!
You know how some people go through life wondering what they're here for?
I can't tell you the joy that I have experienced knowing that God is using me for His glory. All those years of television reporting that ended suddenly with my father's illness, left me wondering for quite some time, am I a failure? What did I become a writer for?
Now I know.
God's plans are always best.
He can use you too.
My hope is that you will be inspired to write or share your own Christian testimony as you live out your life story.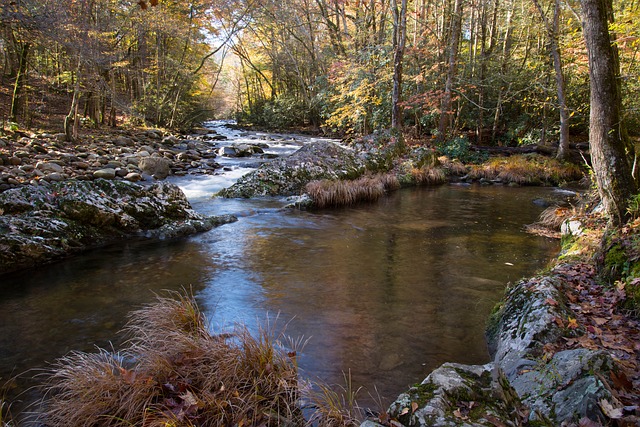 Delight In God
Peace and love to you all!
Blessings to you, my brothers and sisters in Christ-

Gracie Jane
###