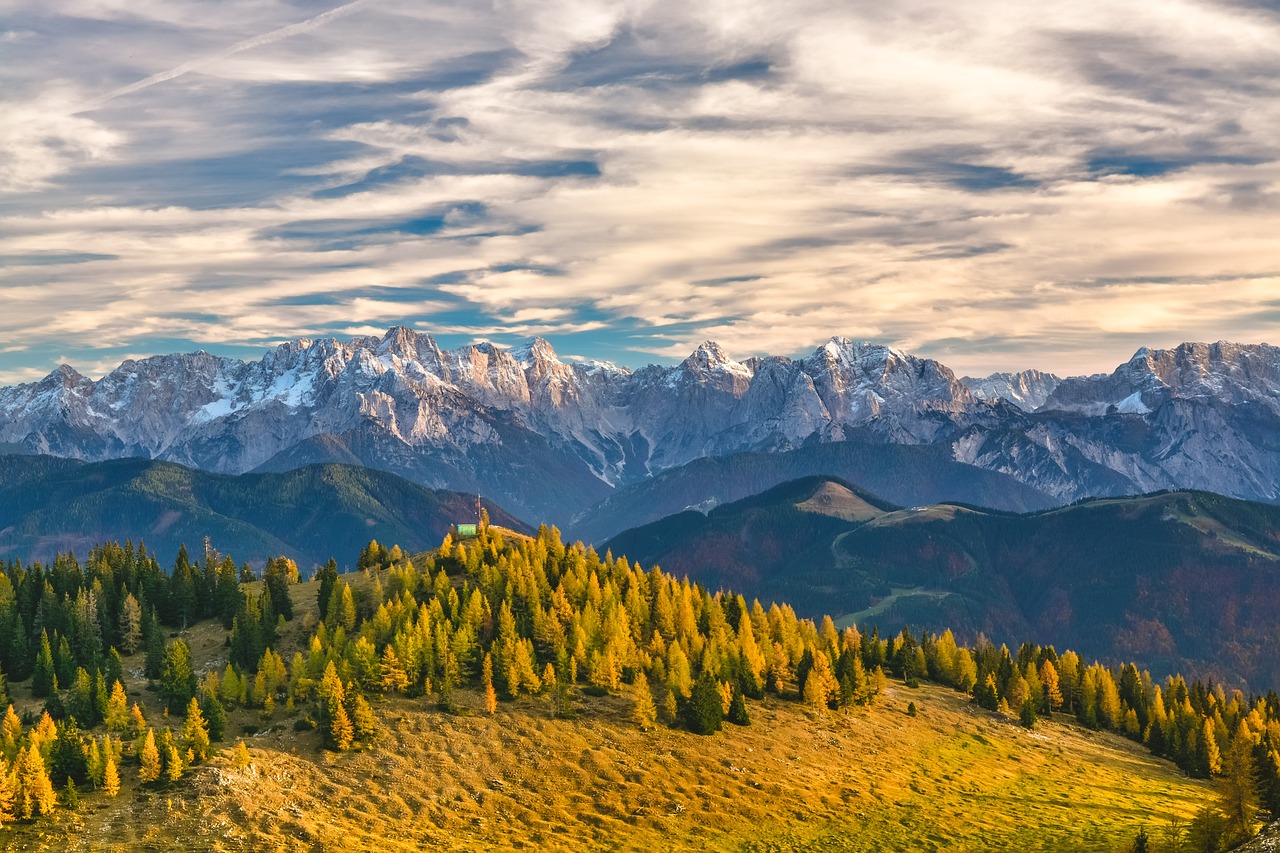 What Is Heaven Like?
Have you ever thought about it?

I have, so many times.
I can look at a beautiful photo and know that, without a doubt, Heaven is even more breathtaking than that!

The reason why is because God designed Heaven. Every intricate detail of our future home is no less than perfect.
I saw an excellent description of Heaven recently on the FaithWriters website. In his poem, "Heavenly Beauty," Kenny Whiting describes Heaven as:

Unimaginable Grandeur
If you look up the word "Grandeur" in dictionaries, you find words like:
Awesome
Majesty
Splendor
Magnificence
Elegance
I love those words, don't you?
A Description to Ponder

I just had to share Kenny's poem, "Heavenly Beauty," with you. I hope the message touches you as much as it does me.
We have something to look forward to – a stunningly beautiful Heavenly and eternal home!

Heavenly Beauty
by Kenny Whiting
10/26/16
Have you seen the beauties My God made,
the wonders of it all?
Have you heard the water's thunderous roar,
or seen Niagara Falls?
Have you climbed the highest mountain top,
of ever scaled Pike's Peak?
Have you noticed all the things He made,
and formed in just one week?
Have you seen the vastness of the sky,
or tried to count the stars?
Have you figured just how far apart
are Jupiter and Mars?
Have you smelled the ocean's salty breeze,
or felt it's gentle waves?
Have you realized just how big they are?
I know you'd be amazed!
Have you seen the grandest place on earth,
the largest things God made?
Have you felt the gentlest breeze blow by
or watched the sunshine fade?
All things we see here on this earth,
will all but only pale;
To unimaginable grandeur that
in Heaven He'll unveil!
For the most amazing thing on earth,
but only slight reflection;
Of the blessed beauty waiting in
His Heavenly collection!
###
Thank you, Kenny, for your beautiful poem.
Poetry source: From FaithWriters.com, http://www.faithwriters.com/article-details.php?id=186574