Inspiration From Heaven
What Inspires You? What is Your Inspiration From Heaven?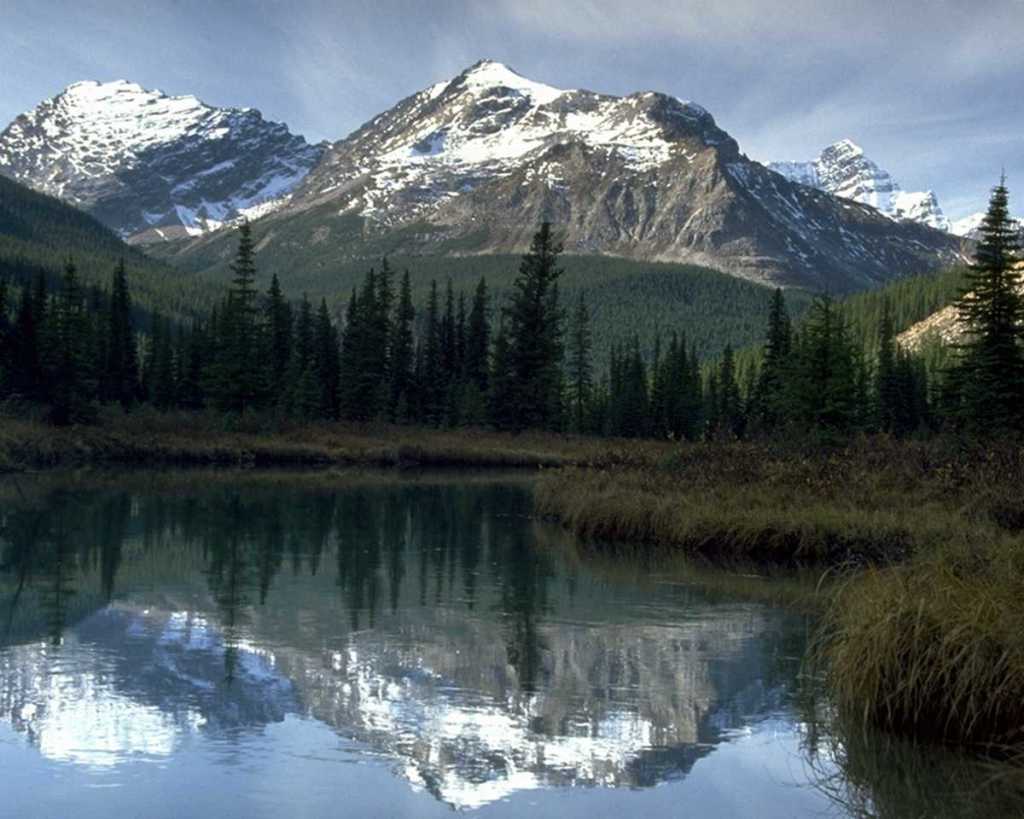 Is it a person?
A photo?
A song that really speaks to you?
Inspiration Can Come From Many Sources
What inspires me the most is the knowledge that no matter what is going on this world, God who created Heaven and Earth is BIGGER.
And, He's working it all out.
He is bigger than any earthly government, nation, king, kingdom, ruler, president, empire, army, or otherwise.
This Biblical passage from John 16:33, highlights that absolute truth very clearly.
33 These things I have spoken to you, so that in Me you may have peace. In the world you have tribulation, but take courage; I have overcome the world."

New American Standard Bible (NASB) Copyright © 1960, 1962, 1963, 1968, 1971, 1972, 1973, 1975, 1977, 1995 by The Lockman Foundation.
God has overcome…the…world.
Now that's powerful and comforting.

We may not like the timing of things that are happening to us and we may not like the consequences of our sins, but God knows exactly what He is doing.
In the meantime, we can remain steadfast, pray, and thank God for His blessings. We can also use the spiritual gifts God gave us to glorify Him.

Using Your Spiritual Gifts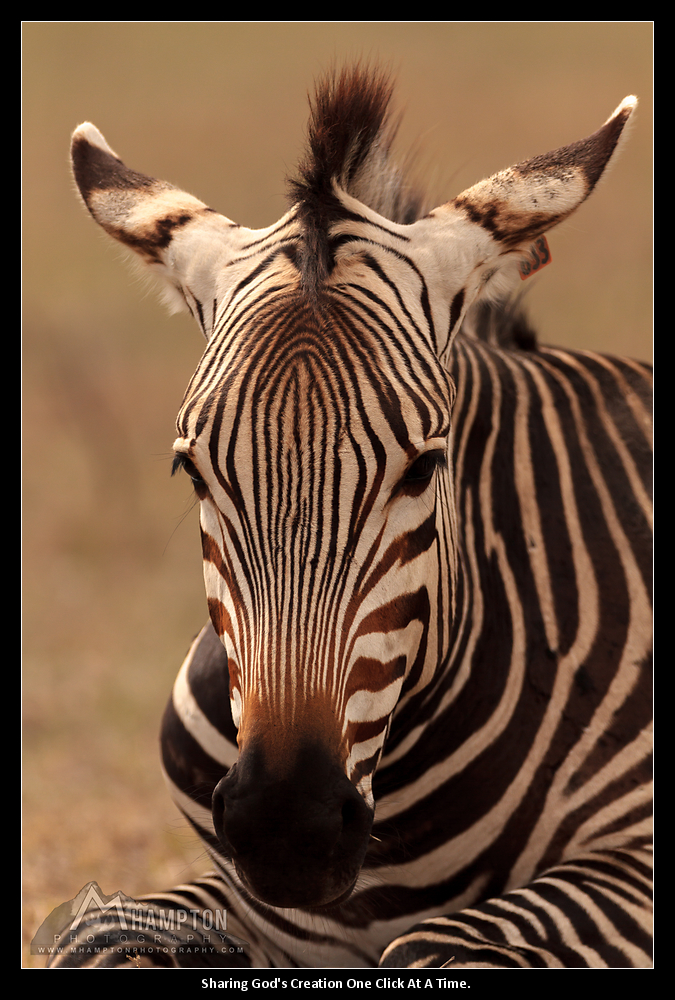 Do you know what your spiritual gifts are?
If not, no worries.
Most biblical churches have a spiritual gift assessment test that you can take on your own time. The test will help you discover what natural talents you have that can help you decide how best to serve His kingdom. I love to write so this blog is a result of that. Perhaps you love to teach. Why not start a Bible study in your home? It's a great way to meet the neighbors and study God's Word together. You can find the teacher's manuals and study materials at LifeWay or Family Christian Stores to use for your home Bible study. They make it easy for you.  🙂

In the "Inspiration From God" section of my website, I plan to feature stories of people I admire who are using their spiritual gifts, talents, and/or testimonies to honor our Lord.
Look through the menu at the top of this page under "Inspiration From Heaven" (or click on the links in this sentence) and you'll meet an incredible wood-carving cowboy and an expert wildlife photographer, both dedicated to honoring God with their creative talents.

Have You Discovered a Way to Use Your Talents for the Lord?
I invite you to check back and read this growing list of articles in the hopes that you will also find your inspiration from Heaven to create and give glory to God.
God bless!