About Me
Here's a little bit about me.

I'm a Bible-believing Christian, Navy brat, former television reporter, wife to a great husband, and mom to two adorable dogs.
Do you like football?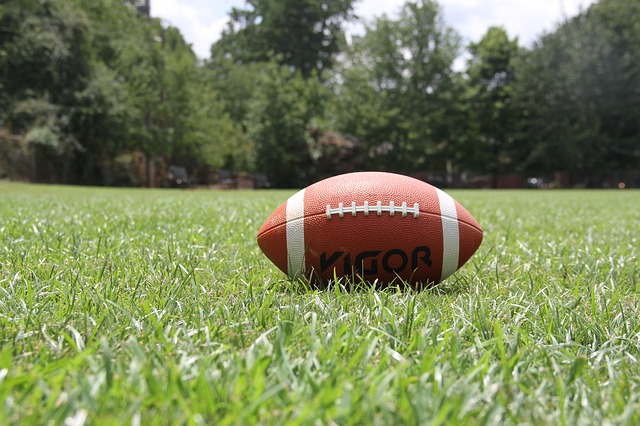 You'll find me rooting for the New Orleans Saints and the Dallas Cowboys. However, when those teams play each other…well, that is a problem. 🙂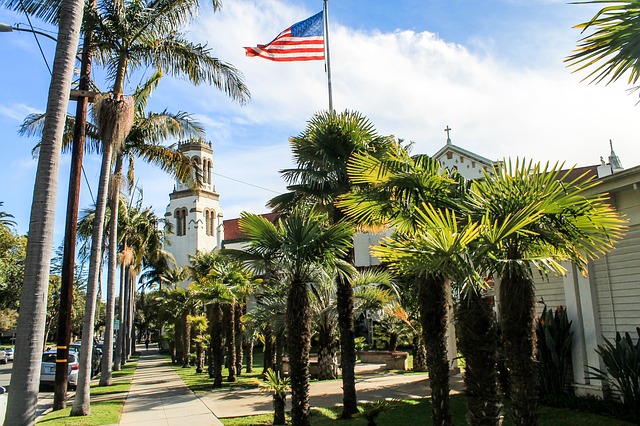 Favorite places of mine to visit: New Orleans and Lafayette in Louisiana; Santa Barbara, California; Oahu, Hawaii; Destin, Florida; Paradise Island, Bahamas; and Eureka Springs, Arkansas.
You may have guessed that I love to write, and you would be right. See what I did there?!
Besides on-air news stories, I've written published poems, short stories, a magazine article interviewing the original founder of the Christian Music Challenge, company website content/owner bios, other Christians' testimonies, and, by request, at least one song that was sung at a going-away party. That last one was fun!
Back when I was reporting, my days and many nights were spent covering hard news stories.
It was a challenge to say everything important about a story in "a minute, 30" time frame.
Even so, I thrived on it. It was absolutely the most memorable and rewarding job I've ever had.

Reaching Out To Every Day People
My favorite stories were the lighthearted feature stories. One day you'd find me rappelling off a building, the next I was learning how to rope a calf. Talk about reporter involvement! It was fun to talk with everyday people, and then have the privilege to share their triumphs with others.
I'll never forget a feature story about a very accomplished young harpist. When we came out to film her performing, the young girl's father was noticeably absent. Her mother told me that this was going to be a big surprise for his birthday – to see his daughter on the News that evening. That made my day!

Many years have passed since my reporting days and a lot has happened, both good and bad, to my family and me. If you haven't already, please read my testimony on this blog. It is my delight to share it with you, from my personal family tragedy to recognizing Jesus Christ as my Lord and Savior.
It's About Him, Not About Me



These days you'll find that my love for talking about our Lord continues with great gusto.

On most days, besides the other work I have to do, you'll find me observing what's going on in our culture and thinking about what my next blog post will be about.
I am far from being the best writer, but that was never my goal. Life isn't about me. I simply want to share my heart for Jesus Christ.
I'm not here to preach, but to glorify God. That eagerness is what drives me.
I can't force you to accept salvation offered by Jesus on the Cross. I pray that I can at least plant the seed and the Holy Spirit will lead you from there. The eternal rewards are yours. Please don't sit back and put it off. It's too important and I care about you.

Often on this blog, I talk about the beauty of God's creation. Worshiping the earth (Mother Nature) is, of course, a big No-No. But, we can appreciate what God has given us in His creation and all the greatness belongs to Him.

I love flowers. That sentiment I get from my mom.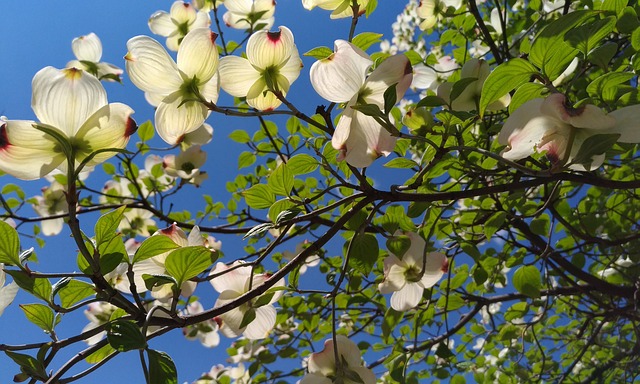 I have fond memories of the beautiful yard we had growing up, complete with dogwood trees and azaleas. When I'd come home from college, mom would put flowers in a little teacup and put it on my dresser to welcome me home. She was special that way.
Laughter is a gift I received from my Dad. He had a great sense of humor and I like to think he instilled that sense of fun in me from a very young age.
Listening and singing along to Christian music is the best release from stress for me. I also sing in the church choir.

Incidentally, Zach Williams's song "Old Church Choir" was written just for me. Not really, but thanks anyway Zach, for a great song.
Brings A Smile

Anyone in the military and all first responders hold a special place in my heart. They are on the front line and deserve our respect. When I see a veteran walking around, I make a point of telling him how much I appreciate his or her service.
Beautiful photography will always catch my eye. You may enjoy this article I wrote on a professional photographer/friend. His photographs are stunning.

Eating delicious seafood brings back great memories. If you're having a crawfish boil, I wanna come! I just may request some tarter sauce because, well…just because.
I have tried every diet known to man, but low carb is my favorite, and it works. Sugar does bad things to your body.
Dislikes
Here's some things I don't like to see, in no particular order:
People, young and old, who curse and take the Lord's name in vain.

I don't like kids and teens being disrespectful and cursing out their parents.

Bad customer service.

Families in restaurants who ignore each other and look at their phone every couple of minutes.


Anyone who trashes America and is disrespectful to our flag.

False teachers. These are men and women who numb down what Scripture says in order to make people feel good about themselves, rather than convicted.

Churches that won't teach about sin, forgiveness, and salvation.

Church pastors who refuse to preach about the End Times. The pastors of these churches aren't doing anyone a favor hiding what happens during the Tribulation, and about Christ's triumphant return.

Narcissistic people.

People who bully you for your faith. The Bible tells us to expect persecution, so we'd better be ready. Who are we to think that we deserve any better treatment than Christ received on earth?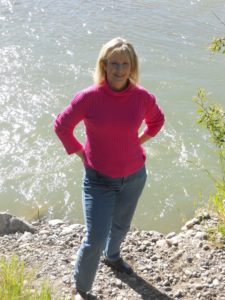 My sisters in Christ, let's continue to pray for each other.
May we have strength and courage in the days ahead.
We live in such a contentious world, but God is always with us.

Thank you for visiting my web pages.
You are appreciated.
Much love!