Delight in God For He Delights in You
Hello and welcome 🙂
I'm so glad you chose to visit my page.
This blog is all about delighting in God.
Our relationship with the Heavenly Father must be mutual. He delights in us when we praise Him, read His Word, share His Word, and ask for His forgiveness for our sins.
What a comforting thought! We can please the Father with our faithfulness.

Did You Know That You Are God's Masterpiece?
Don't let anyone ever tell you otherwise.
God, Who created this beautiful world, also knows you by name.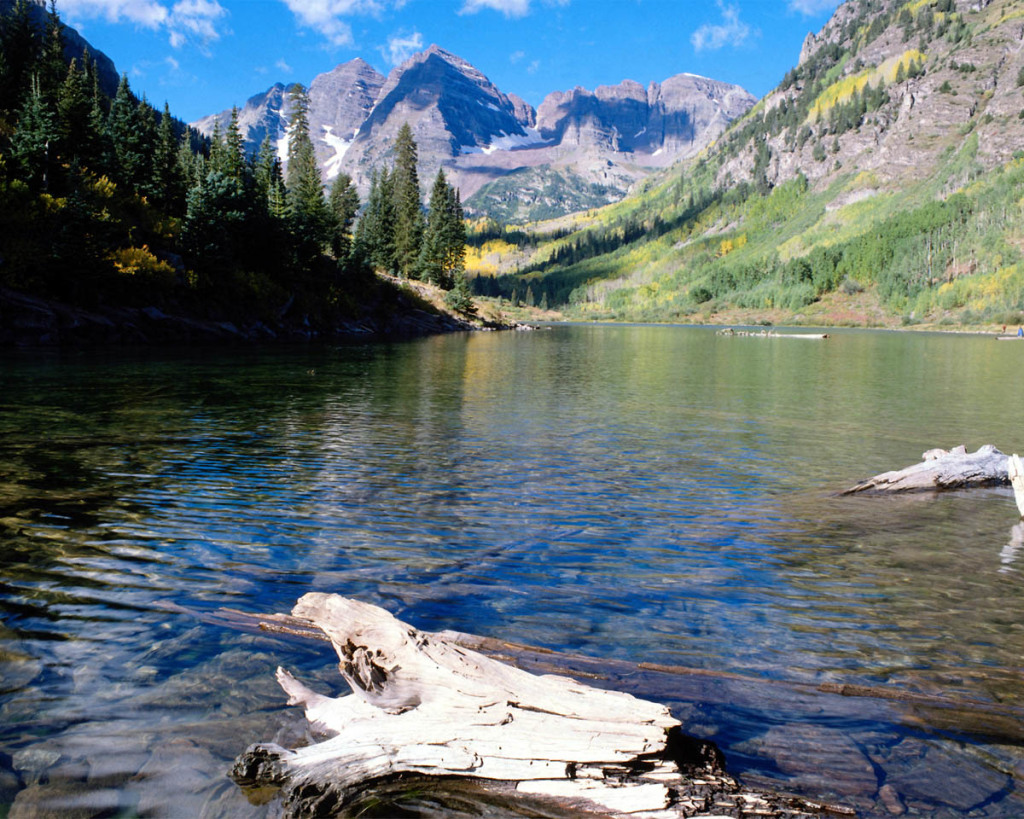 We are all in need of the love of God.
He loved us so much that He created us from nothing.

Why?
Because we are valuable to Him.
Our faithfulness requires constant attention. We are all still sinners and God hates sin.

9 The Lord is not slack concerning his promise, as some men count slackness; but is longsuffering to us-ward, not willing that any should perish, but that all should come to repentance. – 2 Peter 3:9, KJV Public Domain.

How merciful and wonderful is that?

He formed us in our mother's womb for a divine reason.
God Created Us To Glorify Him

That means you and me.
*19We love because He first loved us. – 1 John 4:19 (ESV).
God loves you and me perfectly, as our loving Father, and as our Righteous Judge.

Some dictionaries define the word "Love" as passion for someone. That is how God feels about you. No matter what your sins, He wants to forgive you. But His forgiveness requires something from you.
You have to sincerely, and with a contrite heart, ask Him for absolution.
So ask Him!
What Are You Waiting For?
He wants to bless you in so many wonderful ways. A relationship is reciprocal, right? It can't be one-sided.
You have to declare – "I am His!"

Open your heart to Him and He will reveal His heart to you. Don't listen to those who tell you that God doesn't care or doesn't exist.

He cares.
He cares deeply.
For you and for me.
The Master Artist didn't hesitate to add you to His collection of masterpieces. Pretty great, huh?
Our hope, our only hope, is in Christ alone so we can remain in the Father's will.
Christian recording artists, Selah, have written a beautiful song about this very thing.

May God bless you and your Christian journey.

Please share this page with someone you feel needs encouragement.
###
* English Standard Version (ESV) The Holy Bible, English Standard Version.