Sharing God's Creation One Photo At A Time
Sharing God's Creation One Click at a Time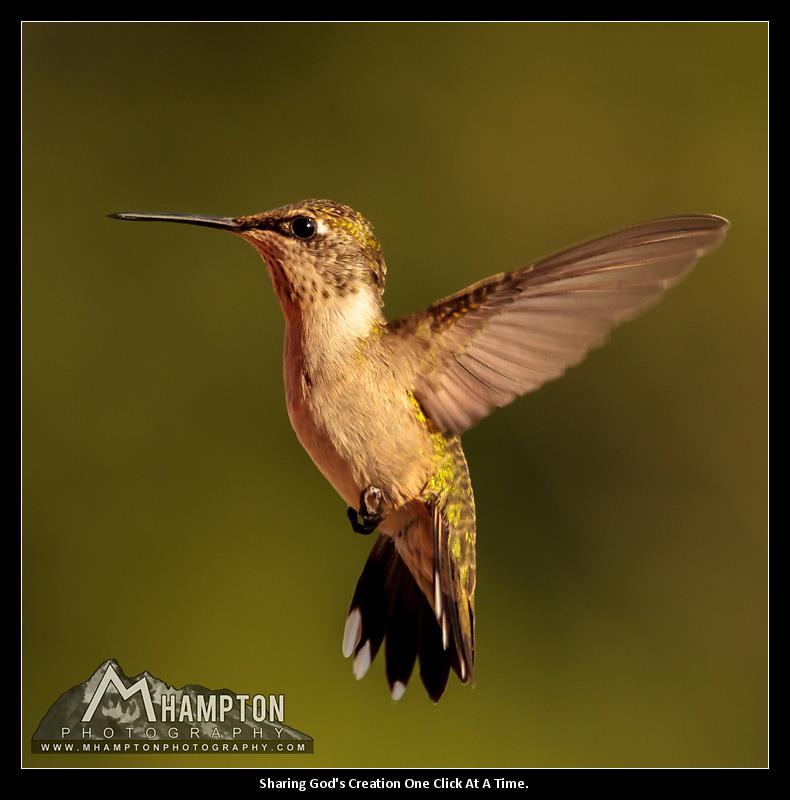 Have you ever seen a photo that just takes your breath away? In fact, I'm talking about the kind of photo that makes you stop everything else you're doing so you can stare and admire how beautiful it is.
I've seen a photo like that. In fact, I've seen several.
What's even better is that I know the photographer!
(All photos are copyrighted and used with permission from Michael Hampton Photography. The photos or content in this article may not be used or reproduced, either in part or in whole without the express written consent from the photographer. All rights reserved. 2013. http://www.mhamptonphotography.com/ )
 Michael's Mission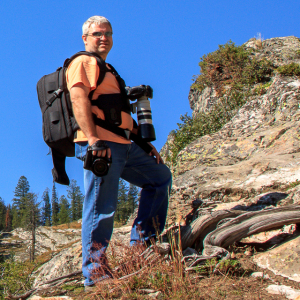 Devoted to God and family, Michael Hampton has an unbridled passion for taking beautiful pictures of his surroundings.
Those descriptions may describe several photographers, but what sets this remarkable guy apart is his (let's call it a) mission statement:
"Sharing God's creation one click at a time"
I love that!
Don't Miss God's Love Letter To Us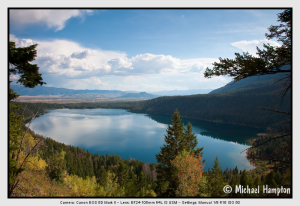 "You can have a photo that's technically perfect and focused, but if it doesn't connect with the viewer in some way or tell a story, then it won't get a second look."
– Michael Hampton
Michael is right. I can flip through an ordinary stack of photos pretty quickly, but the ones I truly connect with are the ones that have the ability to instantly transport me somewhere, whether it's to the Smoky Mountains or a wildlife refuge for endangered species.
One afternoon, I spent several hours looking through photos on his website and blog. I didn't even notice the time. Each picture, a visual illustration of God's love letter of creation to us. I'm talking about the one and only God who created it all…just for us.
Wow!
Photos That Instantly Take Me Somewhere

No airline ticket required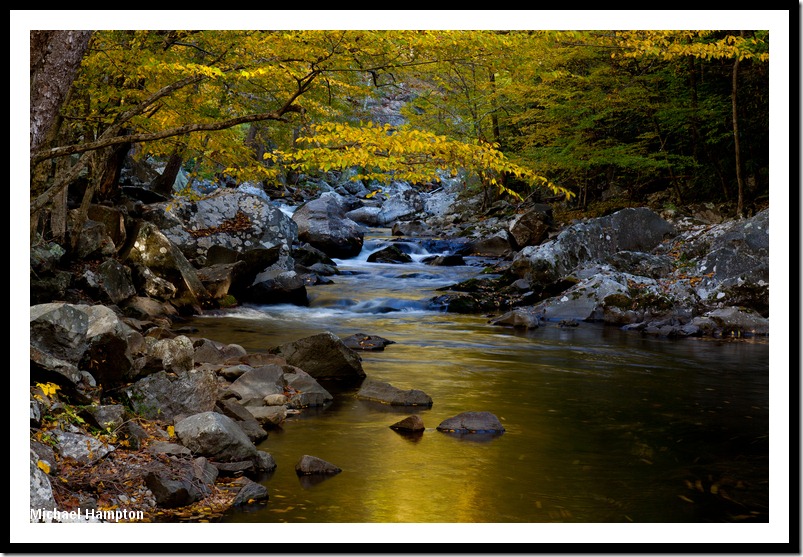 Michael took this breathtaking photo during a visit to the Smoky Mountains.
I love that he gives credit where credit is due. Furthermore, there's a purpose to his photography – to be thankful and to encourage all of us to be thankful too.
Creation is a gift for us from God. How amazing is that?
See The Beauty Around You
(Don't miss the fawn hidden in the grass below it's mama)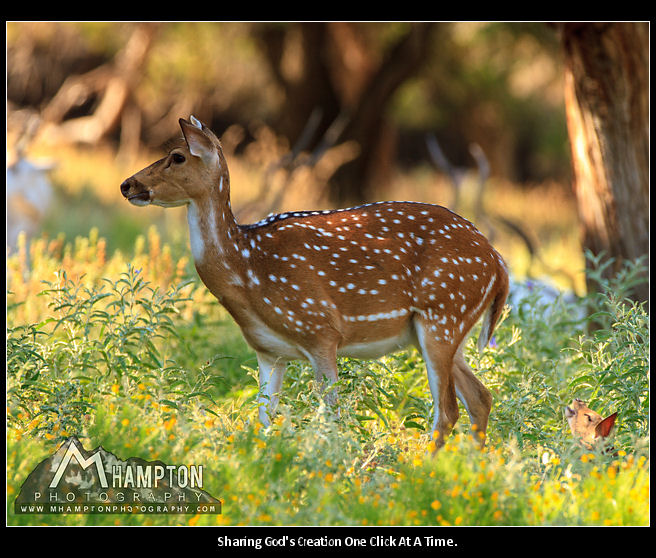 "God has given us a wonderful creation to live in and enjoy. I want others to see that. I believe that God assigned us as stewards over this creation and we should do everything in our power to preserve it. It's not ours, we're merely tending it."
– Michael Hampton
 Keep Those Camera Batteries Charged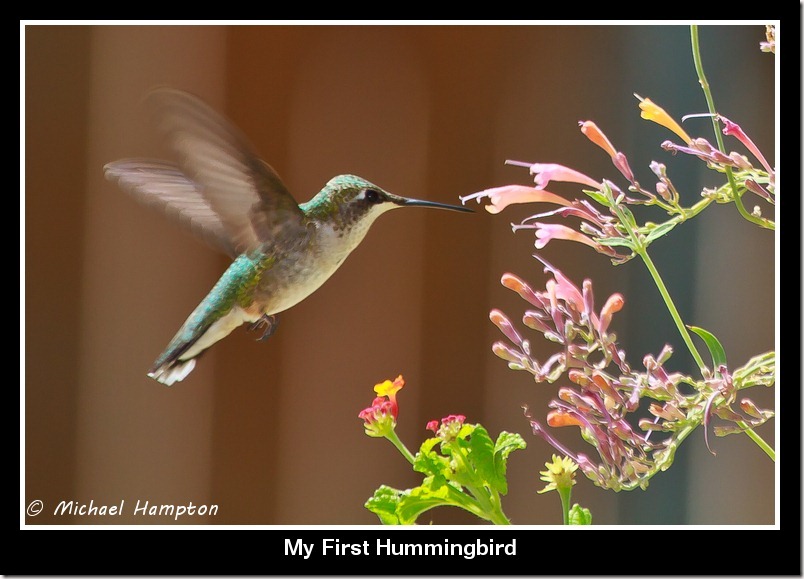 "God created some wonderful things for us to enjoy in this world and I can't wait to see what He shows us next. Until then, keep the batteries in those cameras charged. You never know when a photographic opportunity will present itself to you." 
– Michael Hampton
A Conversation With Michael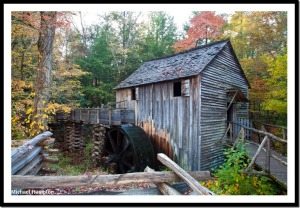 What was your first camera?
I got my first camera when I was 10 years old or so. I think my parents got it at a garage sale. It was just a simple "brownie-like" camera that used the single push-in light bulbs for a flash. I remember being excited about using it until I took my first picture of the sunset over Lake Eufaula in Oklahoma. The black and white film was no match for the beautiful colors I was seeing. Still, I was hooked.
My second camera was a Polaroid and you could see the color photos just minutes after taking them. I had that when I was around age 12 and I thought that was great. I was taking pictures of all my friends at school.
Fast forward to my early 20s, I was in the USAF stationed in the Philippines. It was there that I bought my first "real" camera. It was a 35mm SLR, Olympus OM-G. Lucky for me, film and development costs were fairly cheap there at the time because I went through many rolls of film.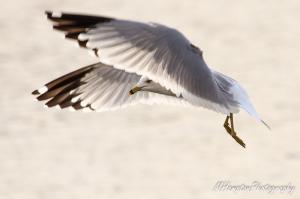 Capturing The Beauty of The Wildlife Around Us
You learned the technical know-how from some Photography classes, but what sparked your special interest in animals and nature?
My wife bought me the book "Captured" by Moose Peterson. Reading his story about how he got started, and all the life and photographic challenges he worked through, really encouraged me to go outside and start doing something about it.
One thing he says is that it's not enough to just take the pictures. You have to share them with others. Photos sitting on your hard drive will never change the world.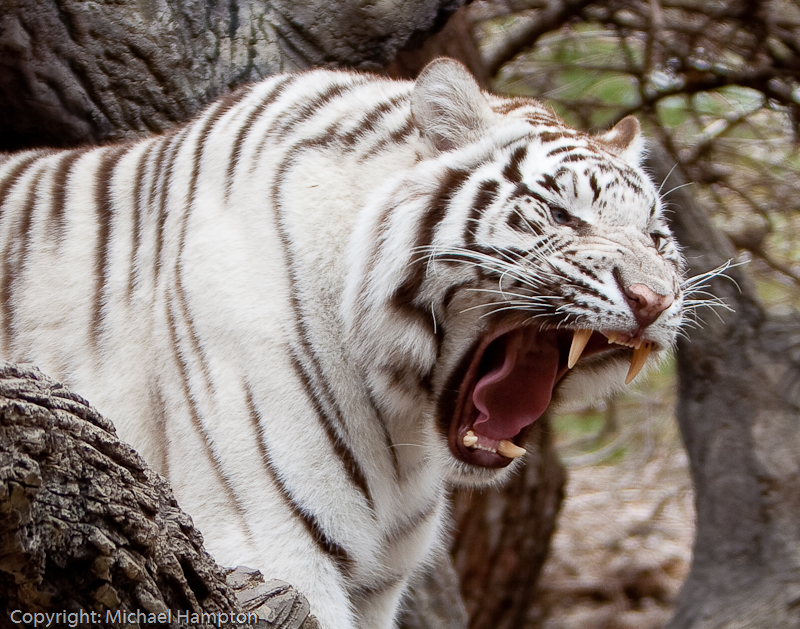 "Some of the pictures I've taken at animal rescue facilities make me sad, mostly the big cat facilities.
These large magnificent creatures are usually there because someone thought it would be cool to have them as a pet, not realizing they're not domesticated and that they do grow up.
You can really see it in the eyes of these big cats as they live out their lives in captivity. It's like they know there should be more to their life.
God created them for so much more."
– Michael Hampton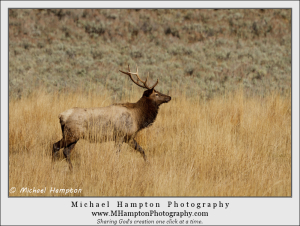 When does a certain photo become a favorite of yours?
My favorite shots are the ones that bring back those special memories. They may not be the best technical photos, but they're a part of me. I can spend months trying to get a shot of a particular bird. When I finally come across one, I literally have about 20 seconds to make sure everything's set up right to take the shot.
Moose refers to this as having "buck fever," like a hunter taking their first shot at a deer. You'll likely miss, but the photo that you have will always take you back to the excitement of that moment, that first encounter with a part of God's creation. If I can use my talents or skills with a camera to further His kingdom and/or bring glory to Him, then I am truly successful.
The Often Elusive Painted Bunting in Brilliant Color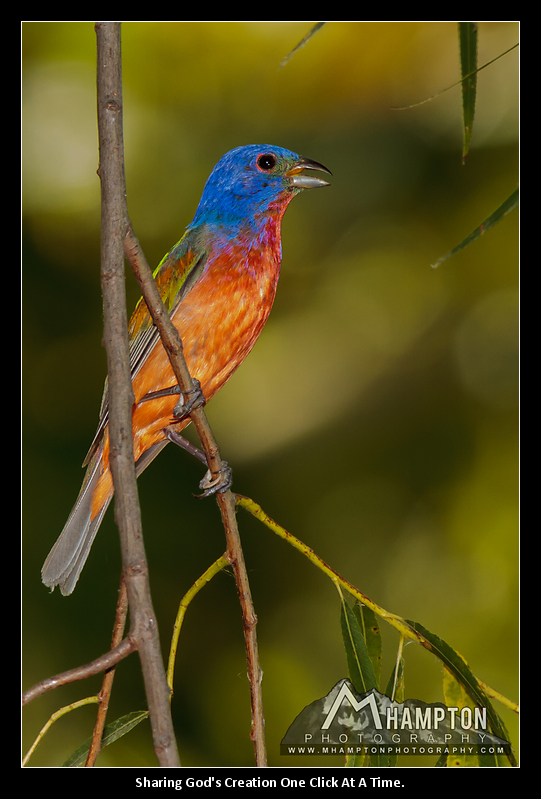 Michael, is there a "best" time to take a photo?
For wildlife photos, you have to be out whenever the animals are out, which is usually any time other than the heat of the day. For landscape photos, there's what's called the "golden hour" which is an hour period thirty minutes (before and after) sunrise and sunset.
Another thing I look for with landscape photography is an interesting sky. What's great is to shoot during the golden hour with really dramatic looking clouds.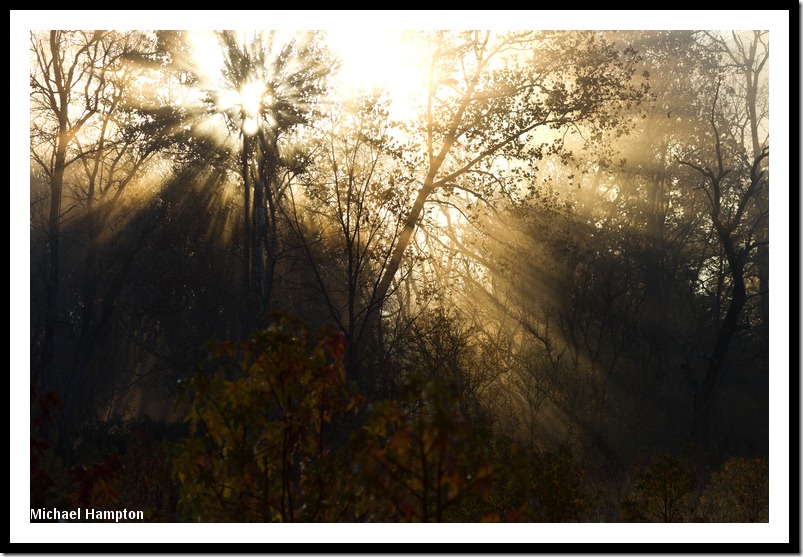 Always Have A Camera With You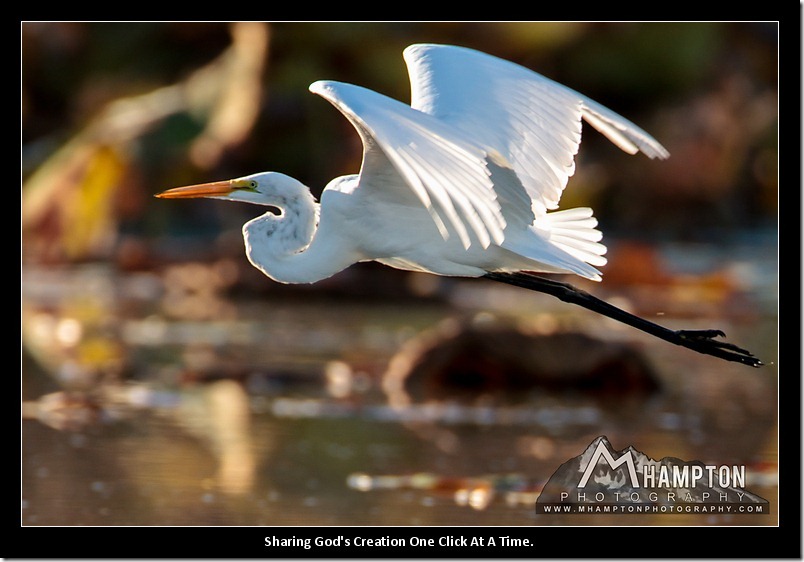 "If someone's looking to seriously learn about photography, I recommend at least a digital SLR camera. Pick the one that provides the highest level of manual control possible so you can understand all the technical aspects.
If someone just wants to capture quick pictures of things they see on a day-to-day basis, it's hard to beat some of the cameras in today's cell phones. But, there are times when a cellphone camera wouldn't work well. For instance, trying to photograph a hummingbird 15 yards away with a camera phone won't get you more than a blurry dot." (smiling)

– Michael Hampton
 Kinda Cute When They're This Size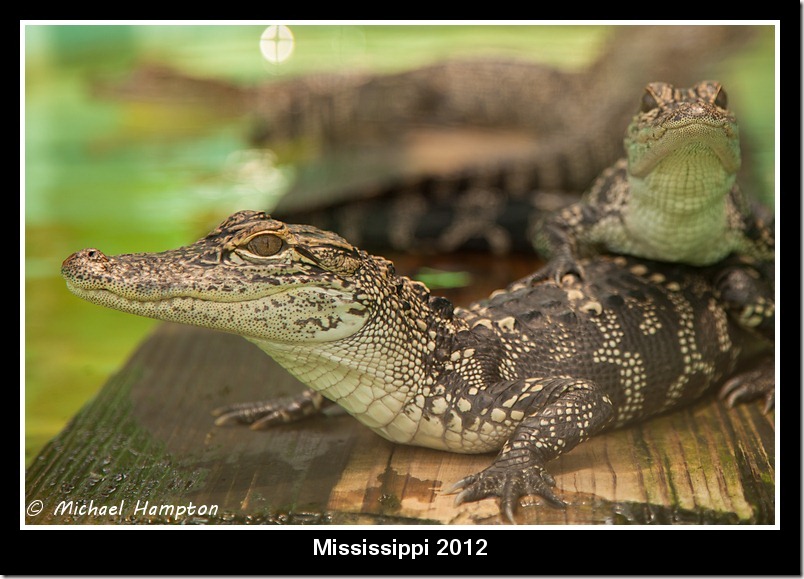 Going My Way?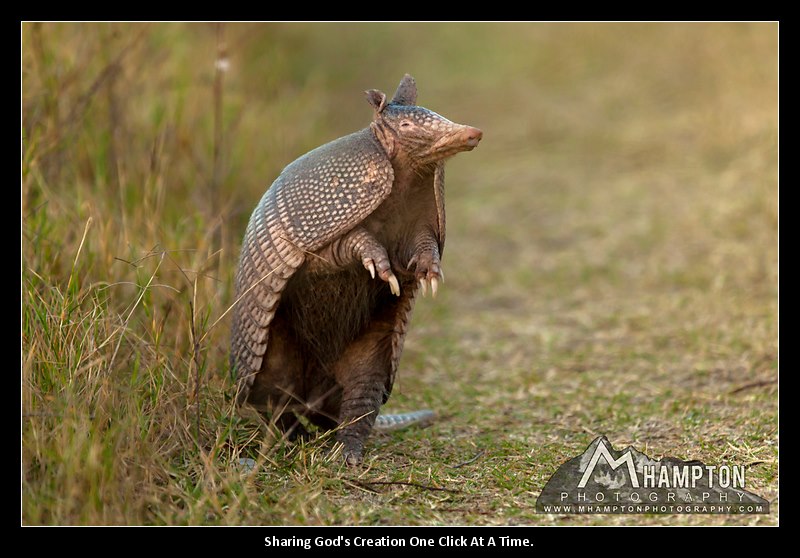 Eye Contact With an American Bison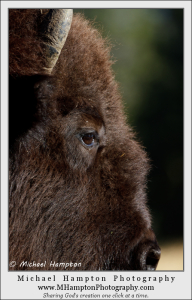 Not your ordinary "portrait" shot.
Michael gets up close and personal with his wildlife subjects, but he says getting eye contact with a creature "doesn't mean you should throw caution to the wind."
He's had his share of brushes with danger, like the time he was taking pictures of wild bison in the Grand Tetons National Park. Michael, focused only on getting the shot, didn't realize the herd grazing closer and circling his car. One large bull was already snorting and ready to charge! There were some tense moments, but he was able to slowly get in his car and leave without incident.
"We were actually in a very dangerous situation. Many people are injured by these bison every year. When out shooting, a photographer must always be aware of his surroundings. They could be life-threatening."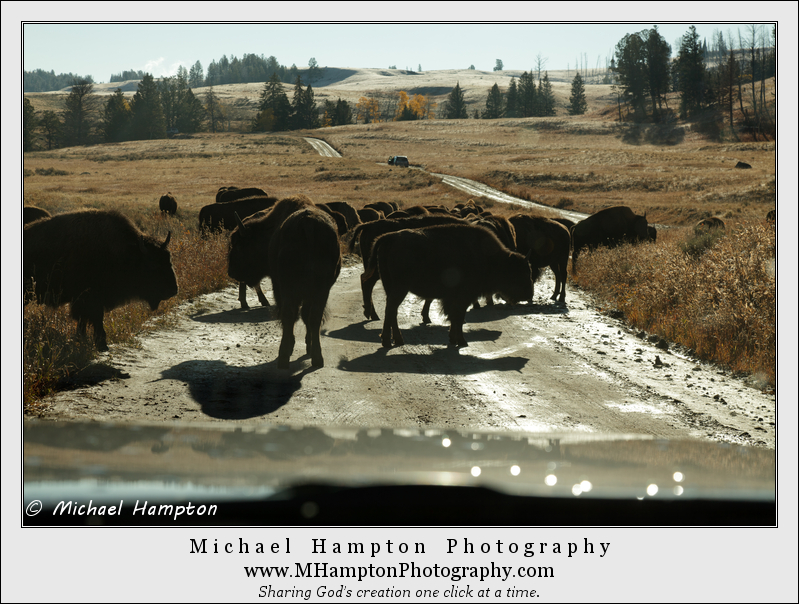 Watch Where You Step
S n a k e !!!!!!!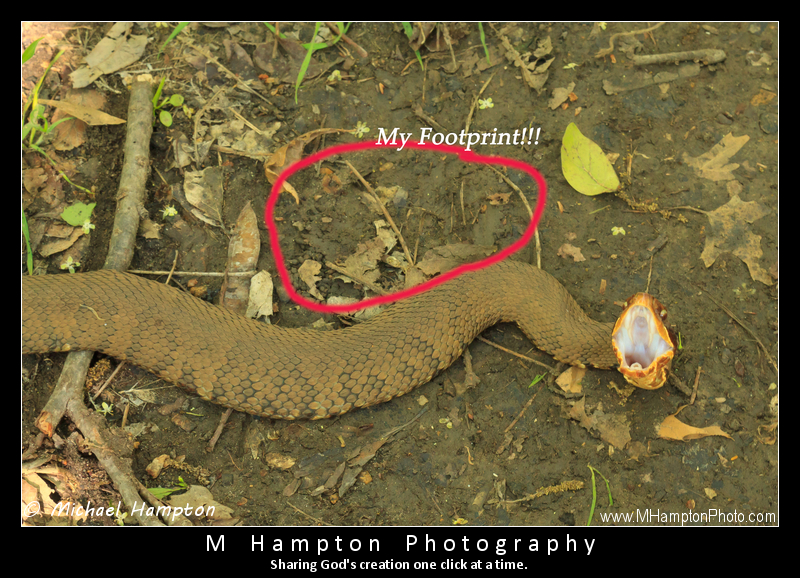 "One afternoon I was out hiking with my big lens at the local wildlife preserve, trying to capture some bird shots. As I got back to the wooded area of the trail, I heard a rustling sound, so I stopped and listened. I slowly looked down and there, seriously about an inch from my foot, was a snake with its head tossed back, and its bright white mouth gaping open!
At this point, I jumped about 10 feet. I'm pretty sure the squeal of a 12 year old girl came out of my mouth. With my heart now pounding in my head, I see this huge 30 foot snake (okay, probably closer to 3 foot), still just sitting there with its head tossed back and mouth open where I could clearly see its fangs! By now I was able to gather my thoughts, slowly get my camera and tripod, move about 10 yards away and take a picture of it."
– Michael Hampton
Seeing Beauty Through A Lens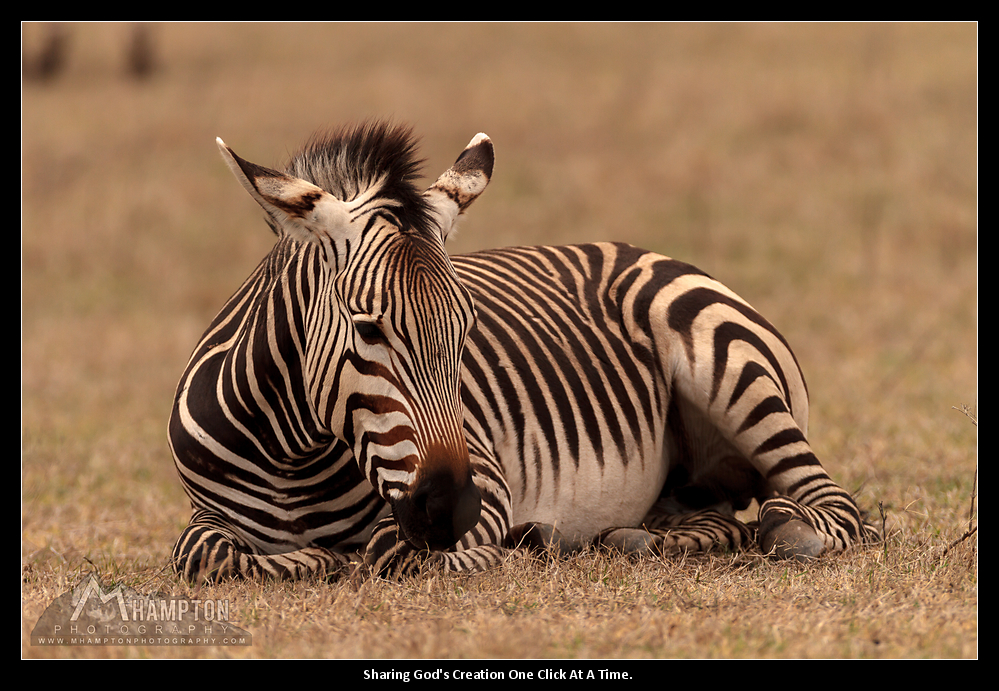 "With every photograph I take, I am learning more and more. There's always a better way to frame the shot, or just different settings to use."
Michael Hampton
 God Created All Living Creatures and He Saw It Was Good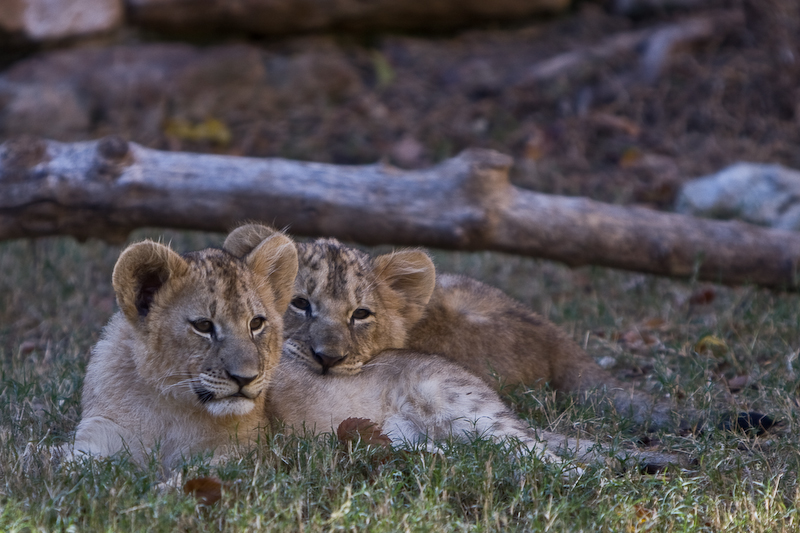 Little House On The Prairie
Looks like an old cowboy movie set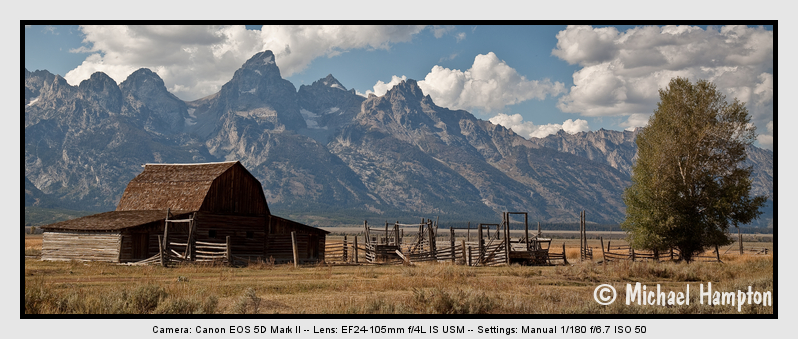 Here's some great news if you'd like to purchase one of Michael's photos for your home or office.
You can browse through his collection at this website: Michael Hampton at Fine Art America.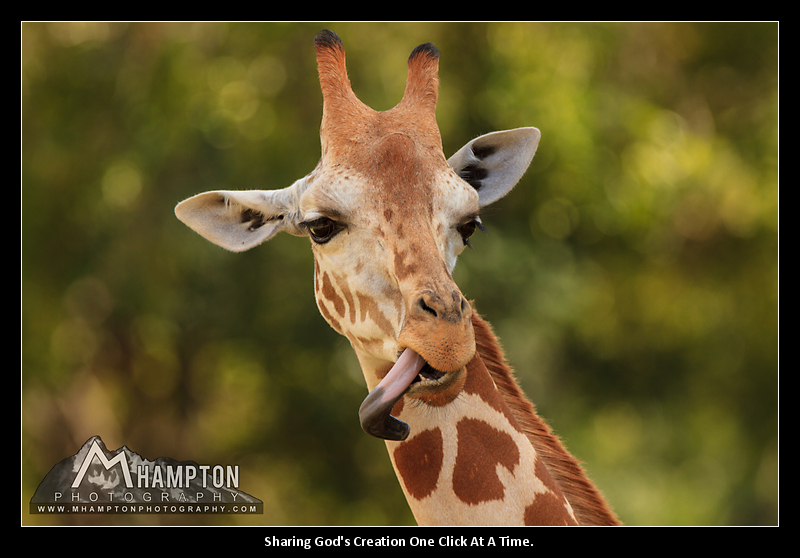 "God has given us a wonderful creation to live in and enjoy and I want others to see that."
– Michael Hampton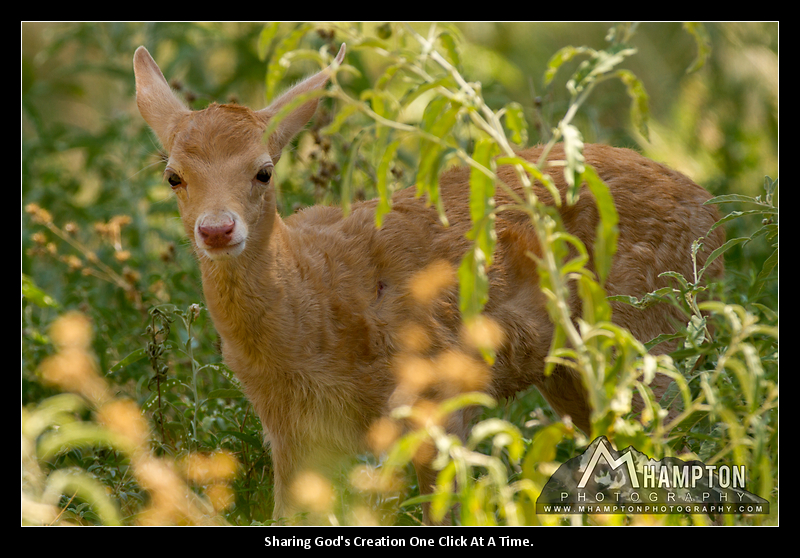 Colossians 3:23 tells us to use our talents for the Lord, to bring glory and honor to Him. Michael is clearly doing that, "one click at a time."
Who is Michael Hampton?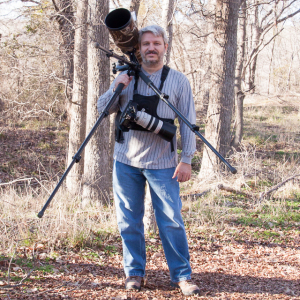 A devout Christian, Michael Hampton is pursuing a Bachelor's degree in Religion from Liberty University.
During the day, he's a computer software programmer for a healthcare corporation in Irving. Although he loves his job, Michael says his favorite place to be is behind the lens of one of his three cameras, capturing nature's awesome display of God's creation.
Michael lives in East Texas. Married to the love of his life, he has one daughter, and three grandkids.
Many thanks to Michael Hampton for sharing his beautiful photos.