Churches Near Me
Finding Christian Churches Near Me

One of the first things my husband and I do when we move to a new house is to search for Evangelical Christian churches near me.
Apparently, we're not the only ones because it's a pretty popular search term on Google.
Good sign, huh?
People are actively searching for a church to attend.
Hopefully, "convenient location" is not the main reason.
As Christians, we should know better!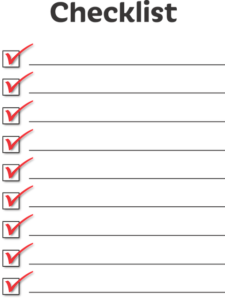 Which would you choose?
Church A – Good, solid Bible-based teaching, but it's a 30 minute drive.
or,
Church B – Preaches a non-convicting gospel. No sermons here about God's judgment of our sins and His merciful forgiveness and salvation. However, this church has a great rock band, and a hip preacher. It's only a 10 minute drive.
Something to think about, right?
What kind of example do you want to set for your kids?
Do you let your kiddos choose the family church based on its contemporary style of music and progressive preaching, or do you take the time to make sure your family is getting sound Biblical instruction?

Unfortunately, society has become one of "convenience is always better."
Here's the thing, not every "last-minute, roll out of bed on Sunday and it's a short drive to church" location is Biblically-sound.
We have to be very careful and discerning when choosing a church home.
God doesn't exist for our convenience.
We shouldn't treat worship of the Almighty that way.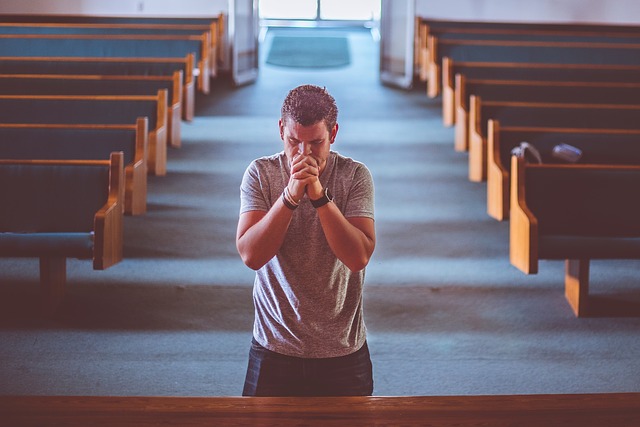 Our God, Who loves us so much, is also a righteous judge.
We're mistaken if we're thinking He doesn't notice what our priorities are.
He notices.
In the hopes of assisting you in finding a good Biblically-based church home, I wanted to give you the information below.
Please note: if your home church isn't listed here, that is not necessarily a bad thing. This is just an option from The Master's Seminary to begin your search. You can search here:

If I come across any additional church finders, I will add them on this page as well.
What's Most Important
THE most important first step to find a church is to pray for God to lead you in the right direction.
What does the Bible say?
In Colossians, Paul describes a worship characterized by gratitude towards our Creator.
*16 Let the word of Christ richly dwell within you, with all wisdom teaching and admonishing one another with psalms and hymns and spiritual songs, singing with thankfulness in your hearts to God. – Colossians 3:16, NASB.
Not anywhere in the Bible does it encourage mood lighting, hip preachers, and gospel-lite preaching.
###
*Scripture quotation is from New American Standard Bible (NASB) Copyright © 1960, 1962, 1963, 1968, 1971, 1972, 1973, 1975, 1977, 1995 by The Lockman Foundation.