Thank You For Searching For Delight in God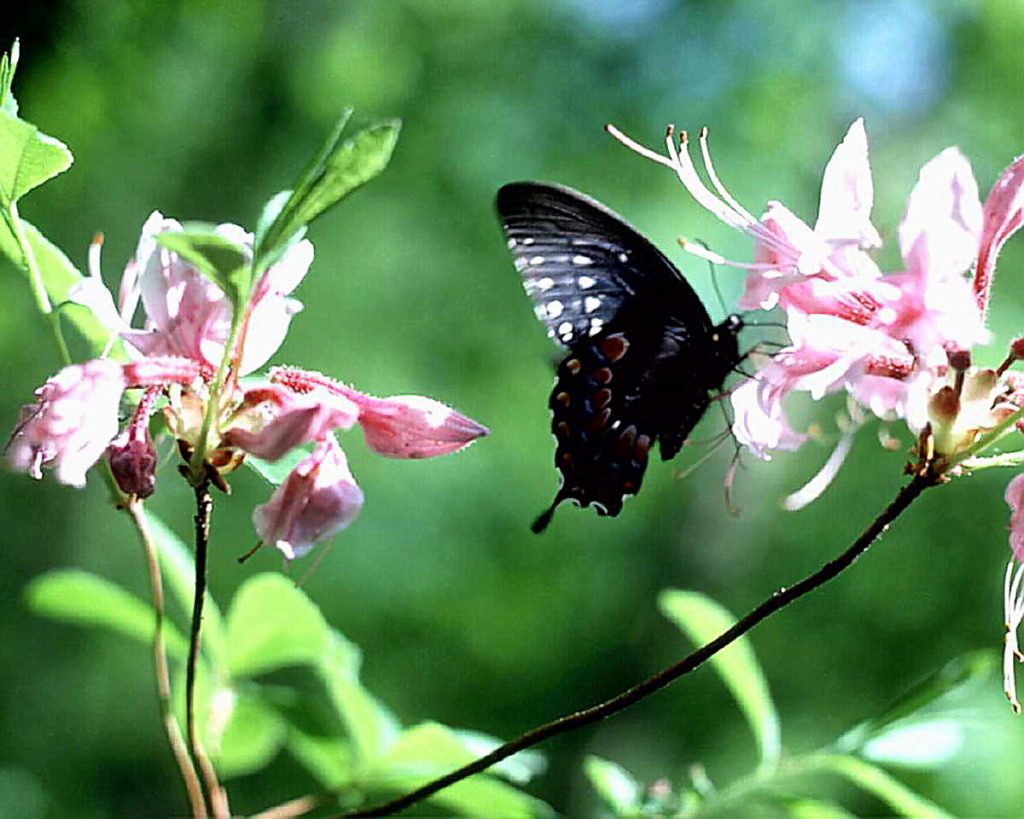 How Do You Delight in God?
I bet we could get some fantastic answers to that question.
How about Delight in God comes from the joy of knowing that we're saved by His grace alone. We can't earn salvation, He gives it to us freely if we become born again through trust in Jesus Christ.
My Delight in God blog also includes an appreciation and gratitude for the many blessings, both seen and unseen, that He gives us every day.
If you take a look at the beautiful creation around us…the mountains, the forests, the animals, the oceans …. all of that is a gift to us from God.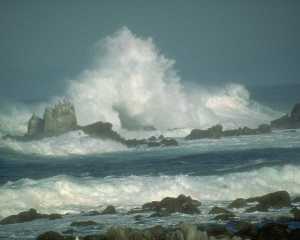 The sun rises and sets every day, no matter what turmoil is going on in our world.  It's as constant as God's love for us is as we go through Life.
I'd say that's pretty delightful, wouldn't you?
On October 8, 2014, my husband and I got up early to watch the lunar eclipse – the blood moon – from our back porch. What a wonderful sight that was. It was so mesmerizing, I couldn't take my eyes off it.
I see that and I think, no matter what negative and stressful stuff is going on right now in our country and in the world, our God made that beautiful moon and the stars and He knows them each by name. He also knows my name… and yours.
You and me are precious to Him.  Amen?
Amen!
My hope as you explore this website is that you will join me on my journey of delighting in God.
I want to share stories, videos, and whatever inspirational articles I come across with you. I also hope you get a chance to check out my resource pages and my testimony of faith.
Some of my favorite resources include One Place Ministries and American Family Association. I encourage you to check them out.
God bless!