How to Pray When You Don't Think You Know How
Hi  🙂

I hope you had a fantastic New Years celebration.
We ate way too much delicious food and the word "diet" has popped back into my daily vocabulary. When did those obnoxious extra pounds creep in?

Time for that yearly diet resolution.
Have you made any resolutions?
I've read in various publications and in social media that many people have said they wanted to pray more, but they feel like they don't know how. Or, they feel that their prayers aren't eloquent enough for God.
Here's some great news and another wonderful reason to delight in God. The Bible makes it very clear that God is not impressed with lengthy insincere ramblings.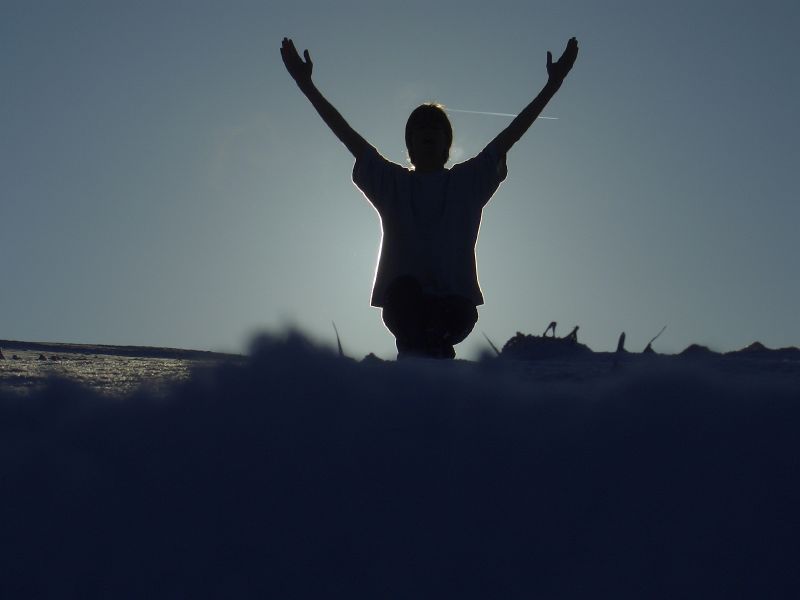 Fancy Prayers Fall Short
A prayer from your heart is good. It doesn't have to be five minutes long either. And, forget English class, God doesn't mind if you start your prayer with a preposition.  🙂
No, from the heart is a very good thing.
Have you ever thought about praying Scripture, like Jesus did?
I think praying Scripture verses is an excellent idea. Notice that I said "praying" Scripture and not just reading it.

What a great idea modeled after the Bible.