Have you ever heard a Christian song that's so good, you can't seem to get it out of your mind?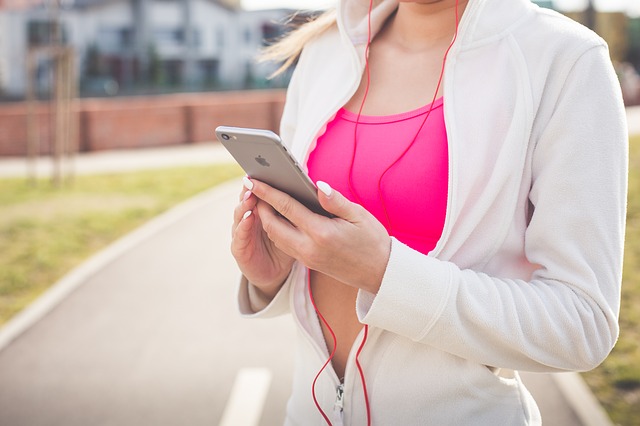 You may find yourself humming it throughout the day.
I admit it, I constantly have a song in my heart.
I'm not only singing it everywhere, I'm singing in my soul!
Why not?
Share your joy.
Go ahead, grab that hairbrush, use the handle like a microphone, and sing like no one's watching.
Disclaimer: Someone may be watching.
They might even say you've lost your mind.
It's okay. They probably don't like rainbows or puppies either.  😉
Singing Along With Zach
When I first heard Zach William's song, "Old Church Choir," I just knew I wanted to share it here on my blog.
You may have heard of him. Williams is a Grammy-nominated Christian vocalist, musician, and songwriter.
Here's "Old Church Choir" from his album, "Chain Breaker."

Please enjoy.
Love the melody and the uplifting words!

*I've got an old church choir singing in my soul
I've got a sweet salvation and it's beautiful
I've got a heart overflowing cause I've been restored
No there ain't nothing gonna steal my joy

– Zach Williams from the "Chain Breaker" CD

Zach's Life-Changing Testimony
Zach Williams has a beautiful testimony of God's grace.
A former rock star, he spent years following a dangerous path, fueled with drugs and alcohol. Through God's grace and providence, Williams eventually found his way back to God.

He shares some of his life story in this short video.
William's album "Chain Breaker" has received rave reviews – 4 1/2 stars on Amazon.
You can find his latest cross-country tour information here. http://zachwilliamsmusic.com/
Love and God bless
###
*Williams, Zach. "Old Church Choir." Chain Breaker. Provident, 2017. CD.