The Elephant In The Room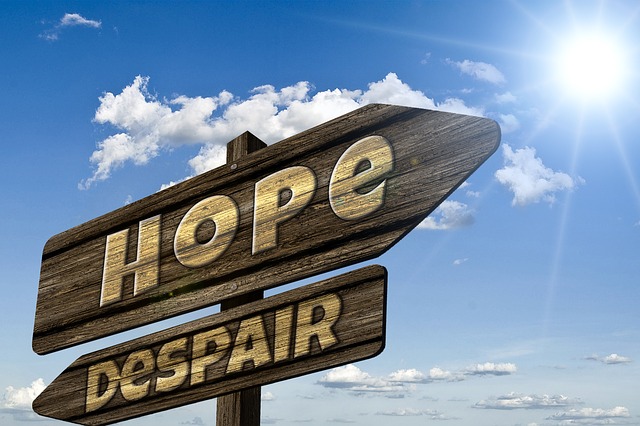 Do you know someone who is struggling with severe depression?
Have they reached out to you for help?
If they're open to sharing their private struggles with you, praise God for that positive step.

On the other hand, a severely depressed person who won't open up may be in a lot more emotional trouble than you might think.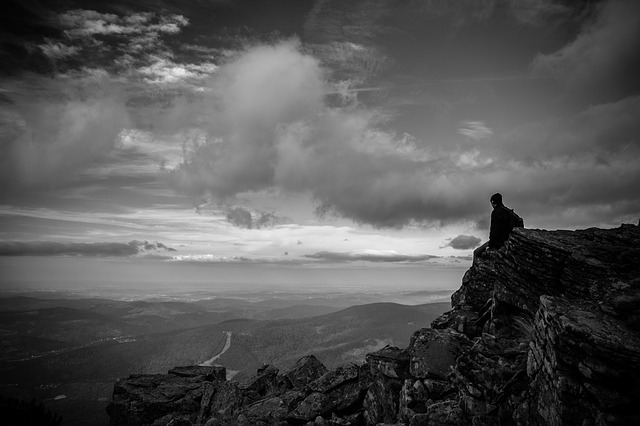 Close to *800,000 people die every year due to suicide, that's according to statistics from the World Health Organization.
What's just as heartbreaking is that the number of suicide "attempts" is even higher.
At those alarming rates, I'm pretty sure it hits close to home.

It's the elephant in the room. That empty seat in the dining room is a painful reminder of a precious life tragically lost.
Overwhelming Despair
Why are some people crippled by their severe depression while others can learn to manage their illness and live a productive life?
It doesn't matter whether you're a celebrity or homeless, an office worker, or a WWII veteran.
Christian or non-Christian – feelings of depression do not discriminate. 
One thing is for certain, these consuming emotions aren't coming from God, although He allows them.
They reek of the Enemy (of our souls) who ultimately wants to destroy us.
We Need Each Other
There's a world of hate and division brewing which is stirred up by the media and other groups.
I hope you can turn it off.
Mercy and grace come from God alone.
Can we please quit fighting?
As Christians, we are needed elsewhere.
Our depressed loved ones deserve our prayers, attention, and compassion. 
Why compassion?
If someone is struggling with thoughts of taking their own life they often feel guilty or embarrassed. It's sad that there's a stigma in society that says if you're in need of help or counseling, you're messed up beyond repair. That needs to stop.
We need each other.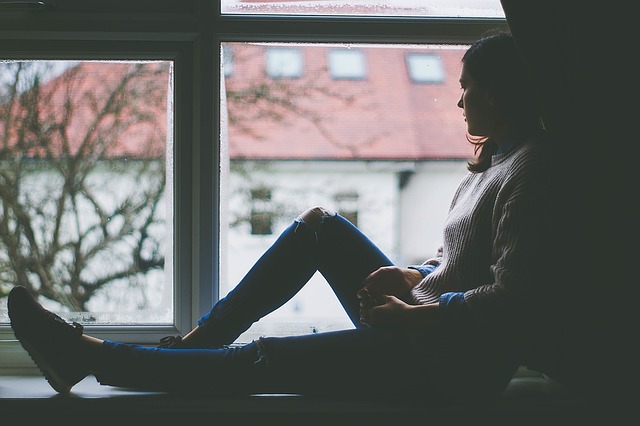 These are just a few of the issues covered in the new film from Living Waters called "Exit: The Appeal of Suicide." As a Christian blogger, I was very interested in seeing it before the movie's mass release on YouTube.
However, I must issue a caution. Viewer discretion is advised as some may find the subject matter too intense.

Cries For Help

Writing this article about the "Exit" movie brought back some memories for me of a former coworker who took her life. It happened years after I left that job, but I remember how shocking it was when I got the news. I'd gone to dinner with her (name withheld) and a few other friends a couple of times. I never even had a clue that she was struggling so much internally.
It's heartbreaking. A life, precious in God's sight, ended all too soon.
When someone commits suicide, they take the heart of their loved ones with them. I can only imagine the overwhelming grief her best friends and family went through as they prepared for her funeral.
A Timeless Struggle
Depression is not anything new. Reading through some of the Psalms in the Bible, for instance, you can picture King David's emotional battle as he pleads for God's mercy and forgiveness, yet he also praises God for the peace that only He provides.

Answer me when I call, O God of my righteousness! You have given me relief when I was in distress. Be gracious to me and hear my prayer! – **Psalm 4:1, English Standard Version, ESV.

Someone I greatly admire is Joni Eareckson Tada. She's a Christian author, speaker, and also a talented artist among other involvements.
Joni was paralyzed in a diving accident right after high school and has lived as a quadriplegic ever since. To hear her speak, she knows full well the strongholds of depression and self-doubt firsthand. Through many years of painful struggles, including a bout with breast cancer, Joni remains an inspiration and a great example of courage and grace under fire.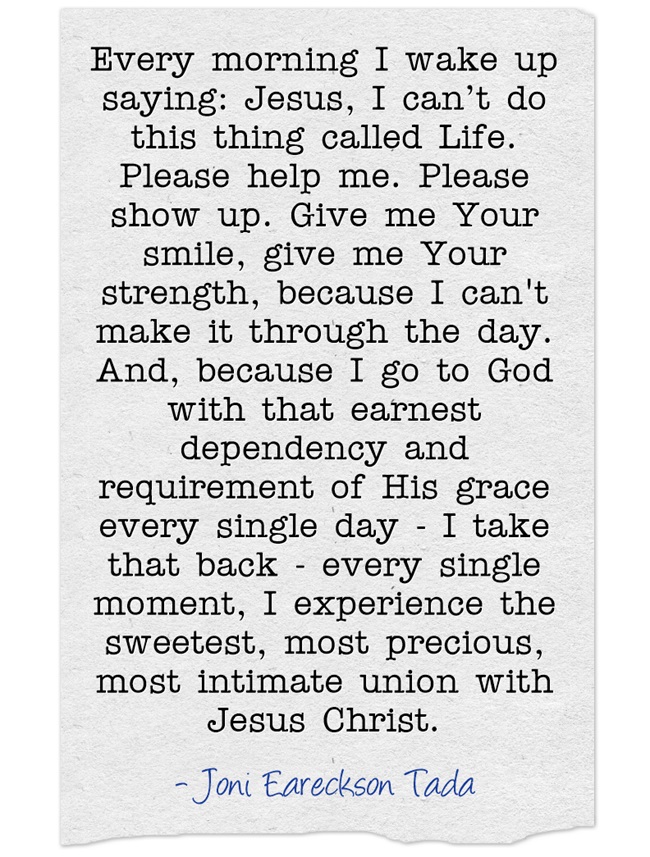 The movie, "Exit: The Appeal of Suicide" is available for free starting August 16th on YouTube.
If you know of someone who is struggling with debilitating depression and you are concerned for their safety, the National Suicide Prevention Lifeline number is: 1-800-273-8255.
###
*Statistics courtesy of World Health Organization. (Updated 2017, March). Suicide Fact Sheet. [Media Centre article]. Retrieved from http://www.who.int/mediacentre/factsheets/fs398/en/
**Scripture quotation is from The Holy Bible, English Standard Version®, copyright © 2016 by Crossway Bibles, a division of Good News Publishers. Used by permission. All rights reserved.
***Joni Eareckson Tada quotation, courtesy of "Joni Eareckson Tada Shares Her Story." Published January 28, 2014. Online video clip. YouTube. Web.