Do you need some encouragement today?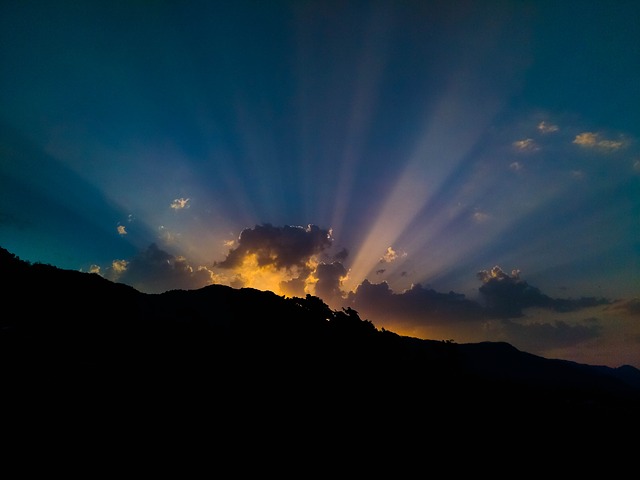 My brothers and sisters in Christ, please take heart, because the Lord is with you wherever you go.
It may seem like He's far away from us at times, but distance is nothing to our Matchless King!
Remember, He's just a prayer away.
Acts 4:12 tells us,
12 And there is salvation in no one else, for there is no other name under heaven given among men by which we must be saved." – Acts 4:12, (ESV).

You Are Loved

You are loved, and you have value.
Please don't let anyone (including the troublemakers in your life) try to tell you otherwise.
Our hearts should leap with joy knowing that life's troubles do have an end.

Where we should get our strength is from the blessed promise of an everlasting future with our Lord and Savior, Jesus Christ.

Recently, I heard a song from Tasha Cobbs-Leonard called, "The Name Of Our God." I liked it so much I had to listen to it again.

I hope it helps brighten your day today.
God bless!
###
*Scripture quotation is from The Holy Bible, English Standard Version®, copyright © 2016 by Crossway Bibles, a division of Good News Publishers. Used by permission. All rights reserved.