Thanksgiving 2017
Who's ready for Thanksgiving 2017?!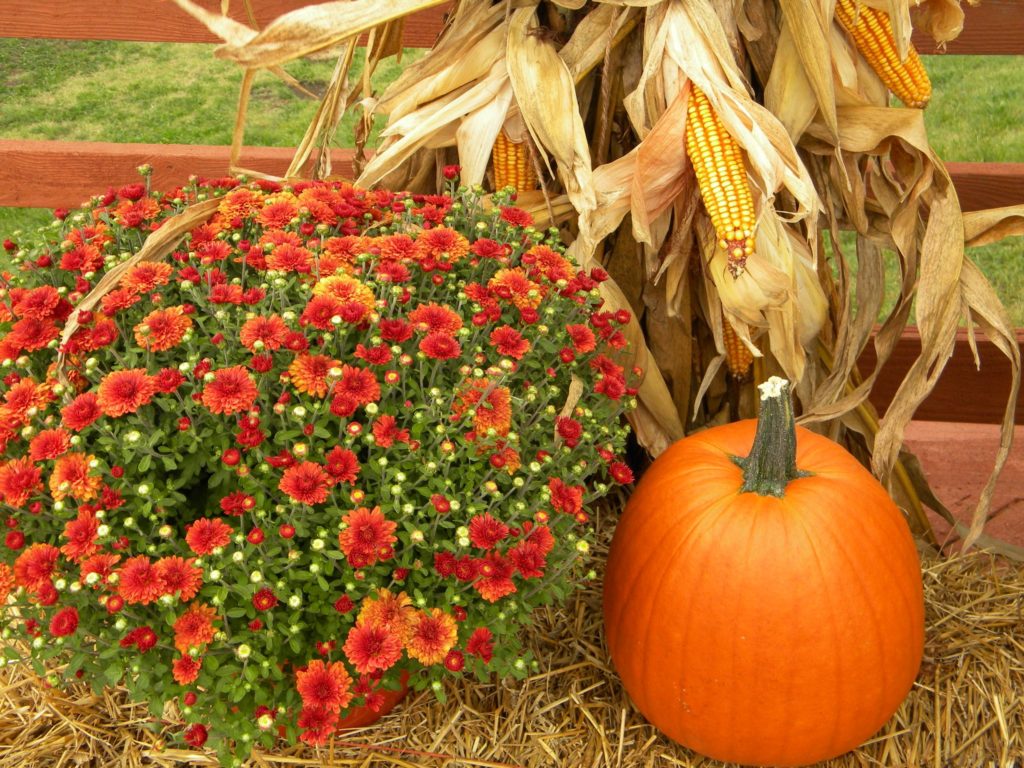 Have you tackled that grocery list yet?

I don't know about you, but our grocery list keeps getting longer and longer every year.
There's always new recipes to try, and it's a great opportunity to channel my inner – Chef Alex Guarnaschelli.
But, with all the excitement of people coming over and delicious food, we should never forget what's most important about Thanksgiving 2017.
Thanking God
What does Scripture say?
The Bible contains many passages about thanking our Creator God.  Here's a beautiful verse from David in the Psalms.
*12 I give thanks to you, O Lord my God, with my whole heart,
    and I will glorify your name forever. – Psalm 86:12 (ESV).

Just as David experienced major challenges and trials in his life, so do we.
Even so, David praises God, and so should we!
Thank you, Father, for sending us Your Son.
Thank you for hearing our prayers.
Even though it's hard to be patient sometimes, thank You God for Your timing and providence, because You know what's best for each one of us.
There is no one like You.
Humbly, we thank You for all Your blessings which are too numerous to count.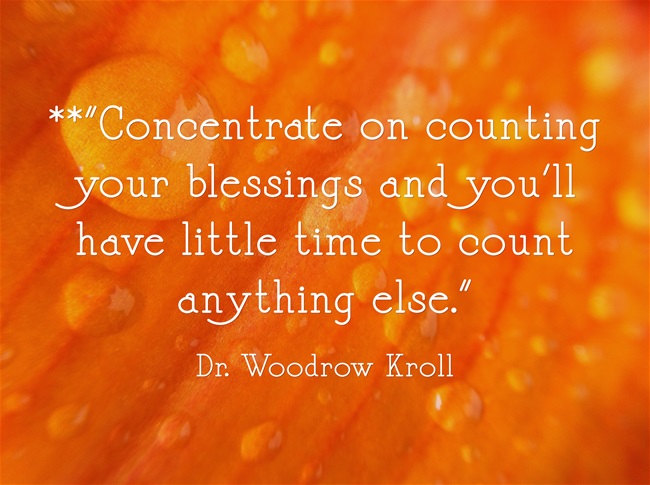 Dear Readers, Happy Thanksgiving 2017
From our family to yours, may your Thanksgiving be blessed.
We want to wish you and your loved ones a safe and happy holiday filled with joy and love.

And, for all of our military men and women who are spending their Thanksgiving's away from their homes and loved ones, we can never say thank you enough. God bless you!
###
*Scripture quotation is from The Holy Bible, English Standard Version®, copyright © 2016 by Crossway Bibles, a division of Good News Publishers. Used by permission. All rights reserved.
**Dr. Woodrow Kroll, Bible teacher and preacher, quotation, as quoted, from Christian quotes.info.