Where Can I Listen To The Bible Online
Listen To The Bible Online
Oh, the times they are a-changin'.
Many people would rather read or listen to the Bible online, than carrying the book itself.
Look around you during church and chances are many people are looking at their phones. Hopefully, it's because they're reading from a Bible app and not checking Facebook!
I get it.
We are living in a rapidly changing, mobile-driven world. Using a phone or iPad is fine if that's what you need or want to do. The end goal is immersing ourselves in God's truth.

Options For Studying God's Word
When I hurt my back recently, I had trouble carrying a lot of things in my arms while heading into church.
As a result, I've temporarily switched to looking at the online Bible that I downloaded on my phone. Honestly, it's more convenient.
I prefer the book though.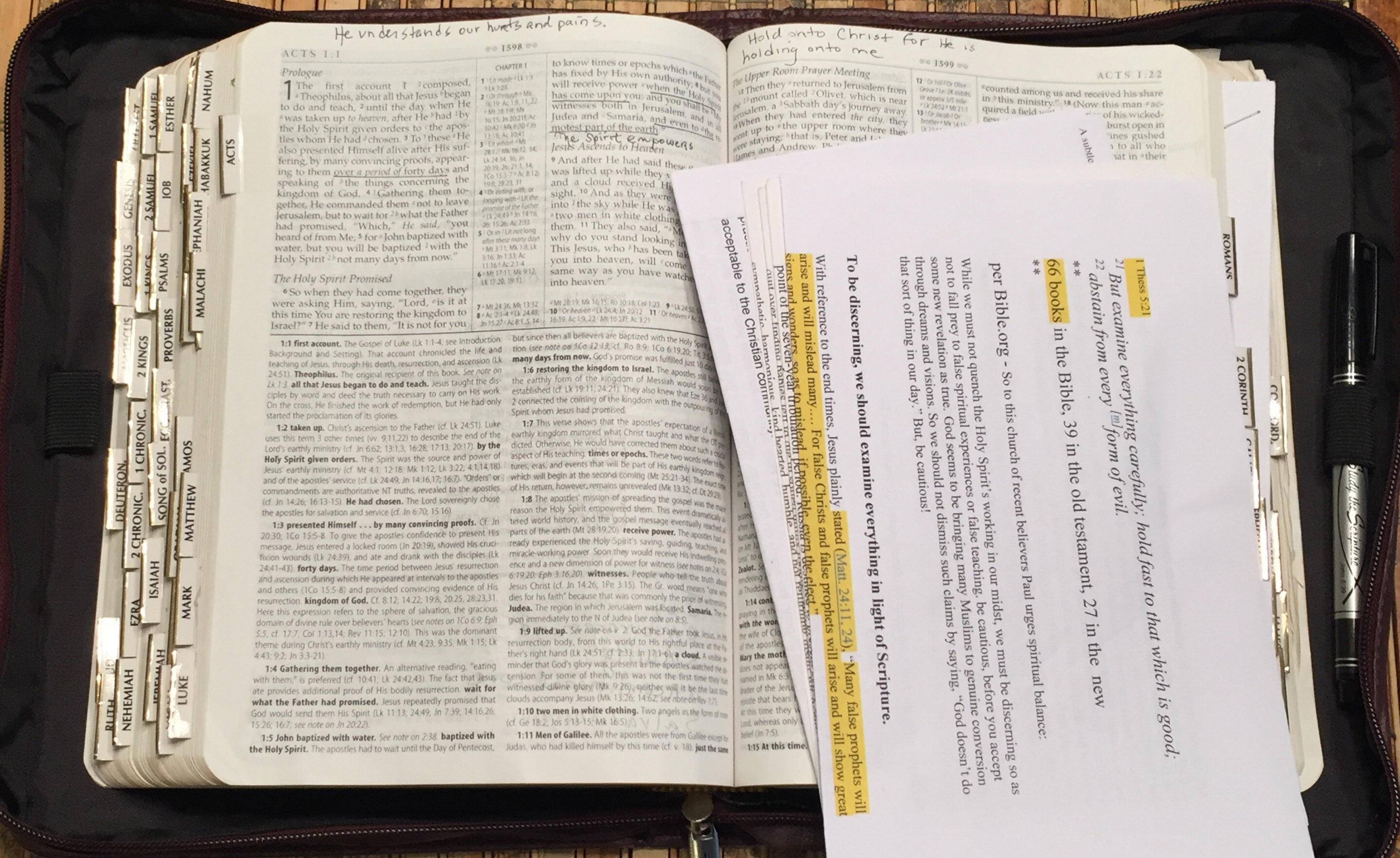 I wouldn't trade my book Bible for anything. It has my notes, several handouts, and encouraging words in the margin.
I miss carrying my Bible in my arms.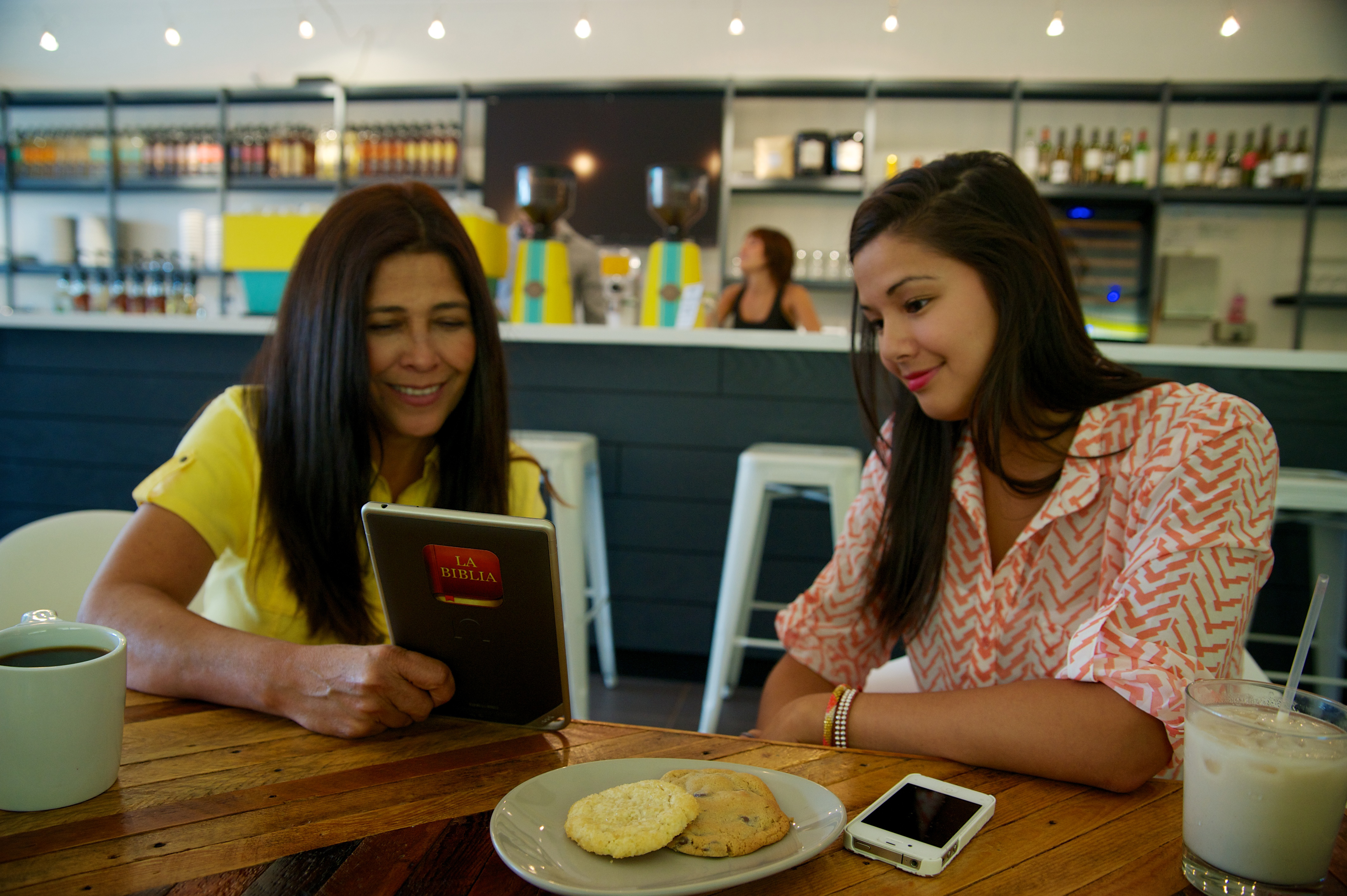 Read Or Listen To The Bible Online
If you prefer an online version, please allow me to offer you a couple of suggestions, in no particular order:
The YouVersion Bible app
You can download the free YouVersion Bible directly from your phone or their website.
The Bible is God's message to the world. With YouVersion, you can download their app in over 900 languages! Look here, right towards the bottom of the page, where it says "YouVersion is Global."
You can also listen to the Bible online through their app by clicking here.  Choose the Bible passages you want to read and the translation (NASB, ESV, etc.), and you can listen to your heart's content.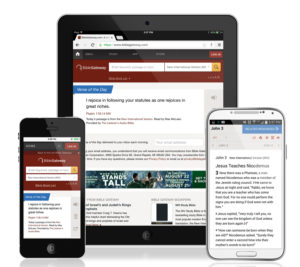 One of my favorite resources, the Bible Gateway website, also offers a written and audio version.
Click into the website here and pick the Bible book and the translation you're searching.
For the audio version, look for the "audio" icon towards the top right.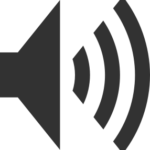 These are just a few examples, and I hope they're helpful when you're looking for an alternative to a book Bible.
Be Encouraged
One crucial way to delight yourself in the Lord is to read what it says in His Word.
I know you know that, but please don't lose heart as the world turns increasingly dark.
Christians, be encouraged!
We have the truth on our side.
In Second Peter, the Apostle issued a lot of warnings about false teachers in his day. We have no less of a problem with heretical teachings cropping up like weeds in the 21st century.
Discernment is key.
Christianity is not a myth, and the Bible is not a bunch of meaningless stories.
*16 For we did not follow cleverly devised myths when we made known to you the power and coming of our Lord Jesus Christ, but we were eyewitnesses of his majesty. – 2 Peter 1:16. (ESV.)
"Eyewitnesses of His majesty."
Praise the Lord!
###
*Scripture quotation is from The Holy Bible, English Standard Version®, copyright © 2016 by Crossway Bibles, a division of Good News Publishers. Used by permission. All rights reserved.