Does God Love Me?
Does God Love You And Me?
Did you know that every month, on average, there are no less than *1300 online searches for the phrase:
"Does God love me?"
That's a lot of searches.
Friends, when you think about it, that is heartbreaking.
Why do you think people are searching for "Does God love me?"
There could be any number of reasons.

Perhaps something horrible just happened in the searcher's life, or maybe he or she is just curious.
Whatever their reasons may be, this statistic is undeniable proof that people are desperately searching for reassurance that God loves them.
We don't know who these people are, but we can certainly pray for them.
Taking The First Step

Don't you wish you knew who they were so you could bring them good news?
Their hearts are open to the gospel, or they wouldn't be searching.

Who are they?
Could it be that lady sitting on the park bench?

Your child's soccer coach?

The friendly person you chatted with for awhile in the grocery store?
Here's one thing we can do: We can ask the Holy Spirit for wisdom. We can pray we will know without a doubt when an opportunity arises to share our delight in God.
Immeasurable Love
God is a righteous judge.
Although we deserve everlasting death for our sins, through Jesus Christ, we can have eternal life.
There is no greater expression of God's love than this undeserved pardon.
**8 But God demonstrates His own love toward us, in that while we were yet sinners, Christ died for us. – Romans 5:8, NASB.

Remember the excitement you felt when you understood what it meant to have a personal relationship with Jesus as your Lord and Savior?
I certainly do. My heart filled up with joy, and I could hardly contain my gratitude when I grasped the meaning of Christ's sacrifice.
Jesus did that for me?
We need to share this precious knowledge of God's love with those around us.
Sure, we'll get some push back. It's a fallen world after all.

As Bible-believing Christians, however, we know the truth.
We are warriors for Christ. That means we pray something serious and trust the Word of God.
It won't be easy.
Satan will put up every roadblock to try and force us off track.

No matter what, we must stay the course and rest in the assurance of His great love for us.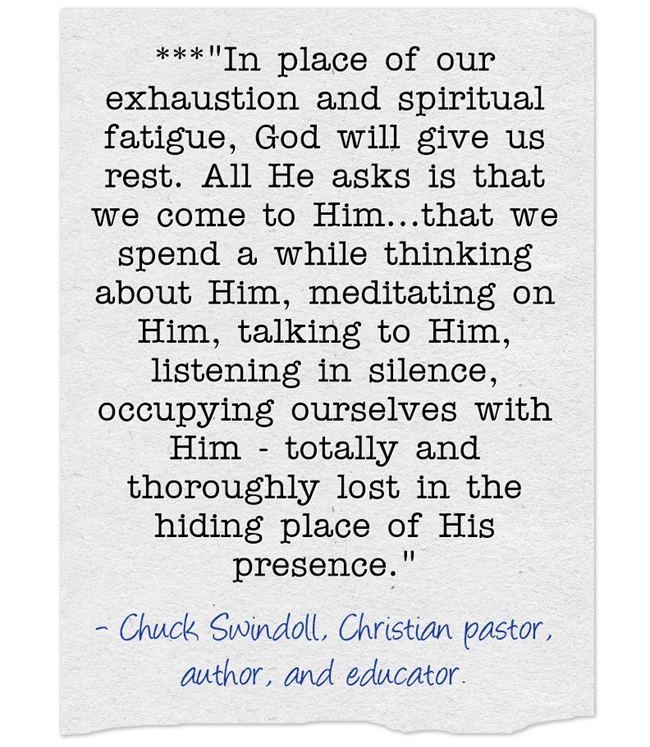 God bless you this week!

###
*Source: https://serps.com/tools/keyword-research/
**Scripture quotation taken from The New American Standard Bible®, Copyright © 1960, 1962, 1963, 1968, 1971, 1973, 1975, 1977, 1995 by The Lockman Foundation. Used by permission.
***Chuck Swindoll quotation, public domain and as quoted from Christian quotes.info