Celebrating Freedom And The Spirit Of America
What Makes America Great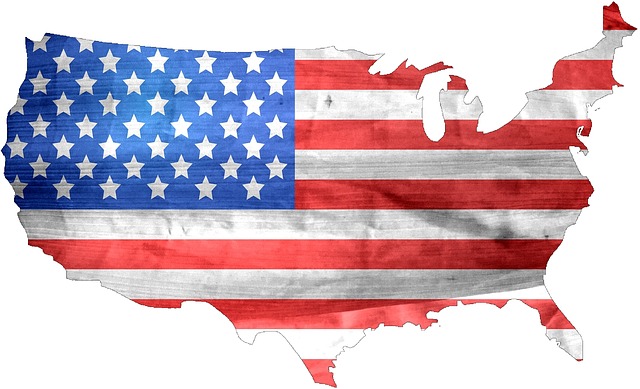 One of the many things I love about this great country we live in is our undying American spirit. 
No matter what has happened in the past, the spirit of America continues to live on.
Political and media rhetoric sometimes muddy the waters, and unfortunately, there's relentless pressure that many things that we hold dear need to change.
Even so, the spirit of our country continues to stand firm. Resilience, hard work, and innovation haven't gone anywhere.
Celebrating Freedom and The Spirit of America
On Tuesday, July 4th, we celebrate Independence Day. It's the day set aside to commemorate the birth of our American independence.
We have good reason to celebrate with our loved ones!
This important day isn't about time off from work, the largest fireworks display, or the best-tasting barbecue.
It's about respect and love for country.
Patriotism is a good and beautiful thing.
When I see a child waving a little flag during 4th of July celebrations, it makes me smile.

Sometimes I shed tears when I see patriotism in action.
Thoughtful words from friends:
"The American spirit is pride in our country, pride in our forefathers, and their vision for what we could be.

It's pride in our heritage and history and pride in all our past and present military, without whom the vision of our forefathers would never have been realized." – Trish M., from Virginia.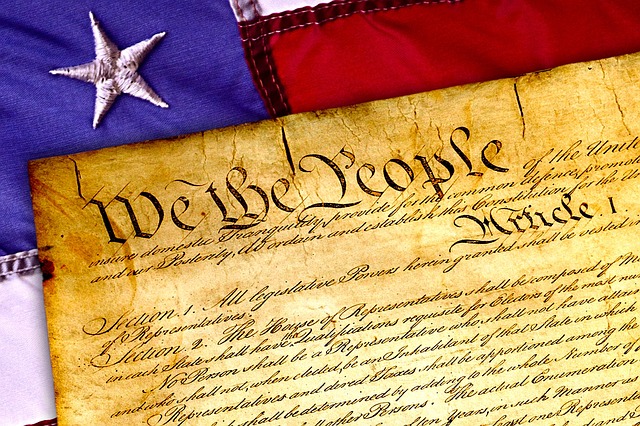 "The American spirit can have a different meaning for everyone, but for me, a few things come to mind.

The American spirit is having the ability to achieve whatever you want to achieve by good, hard, clean work. Decent and honest people who haven't given up on this country. Brave soldiers, many of whom gave the ultimate sacrifice. Christ, American flags, faith, love, hope, and freedom.

A lot of these, if not most, sets us apart from other countries". – Andrea K., from Arizona.

Our American Heritage
Extraordinary people live in America.

Whether I see them on the news or know them in person, there are people out there who inspire me every day with their strong faith and courage, sometimes under insurmountable odds.
As Americans, we are blessed with an enduring tradition of faith in God and love for country.
We must never forget either.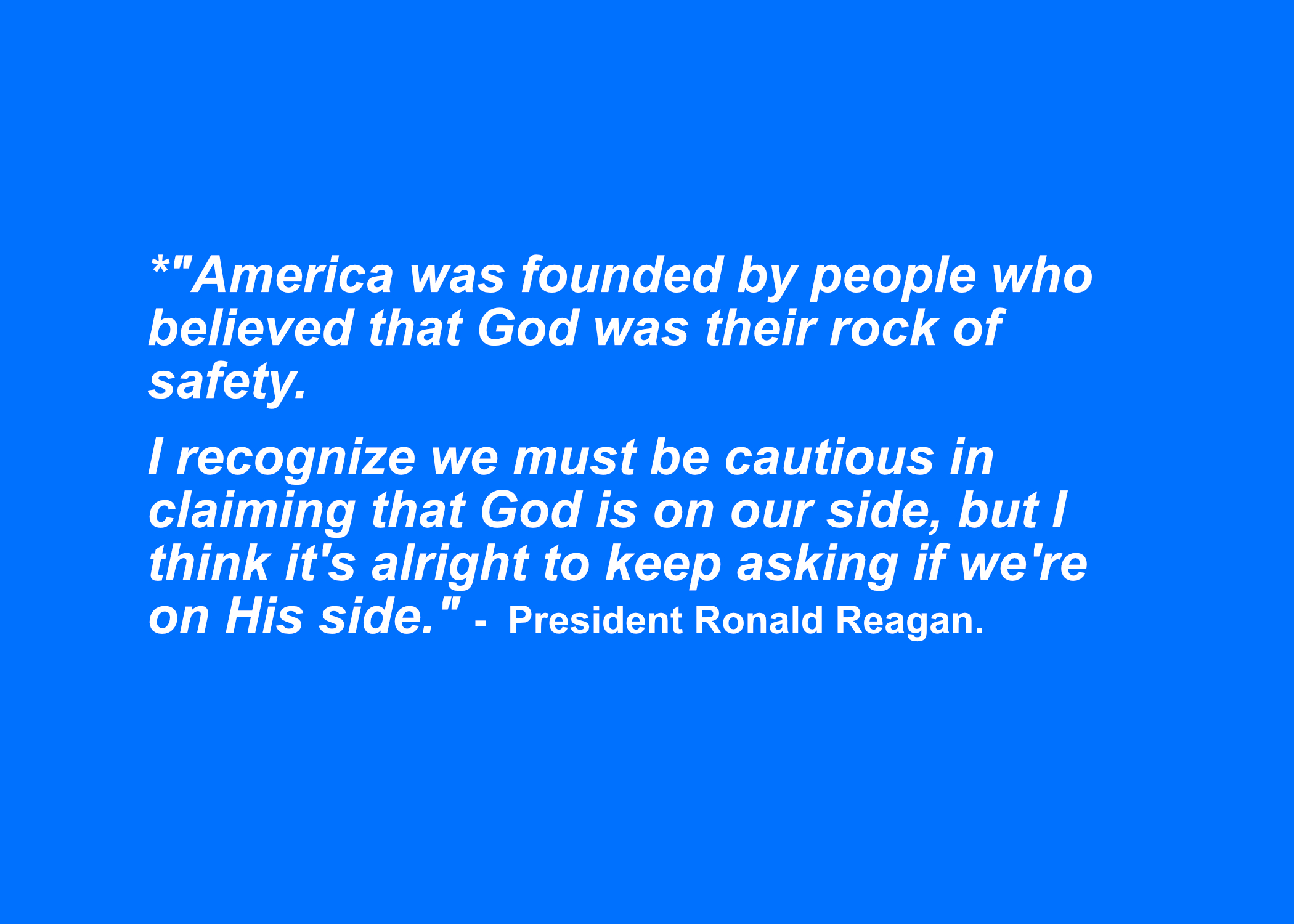 Food for thought going forward.
As the former President stated above, is our country still with God?
It appears we have a choice as a nation.
We can do nothing as atheistic groups continue to try to undermine our country's Judeo-Christian values, or we can pray for God's mercy and stand firmly on the grounds of our faith.
I know what I'm going to do.
Will you join me in praying for our country every night?
God bless America and Happy Independence Day!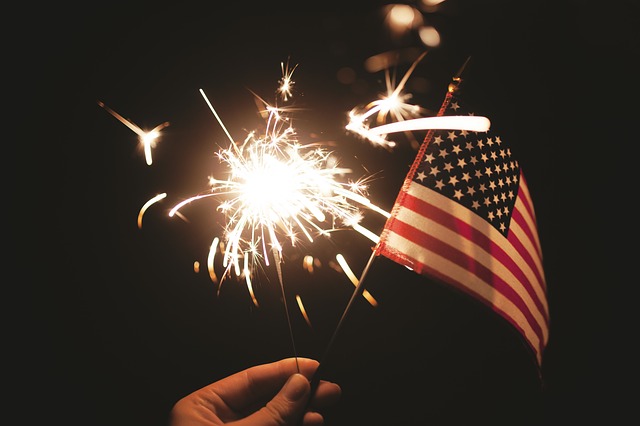 ###
*Quotation from President Ronald Reagan, 40th President of the United States. Courtesy of, and as quoted from, Christian quotes.info