Bible Trivia Questions
Trivia To Challenge Your Brain
Are you good at trivia games, like Trivial Pursuit?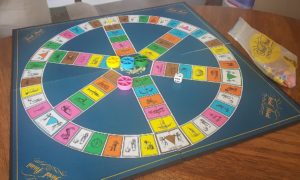 Let's try out your skills with a world geography question.
QUESTION: WHAT'S THE WORLD'S HIGHEST WATERFALL?
Waiting, waiting.

Anyone?
Yeah, I didn't know the answer to that one either!
The answer is:
Ding Ding Ding!
Angel Falls in Venezuela.
Over 3000 feet high.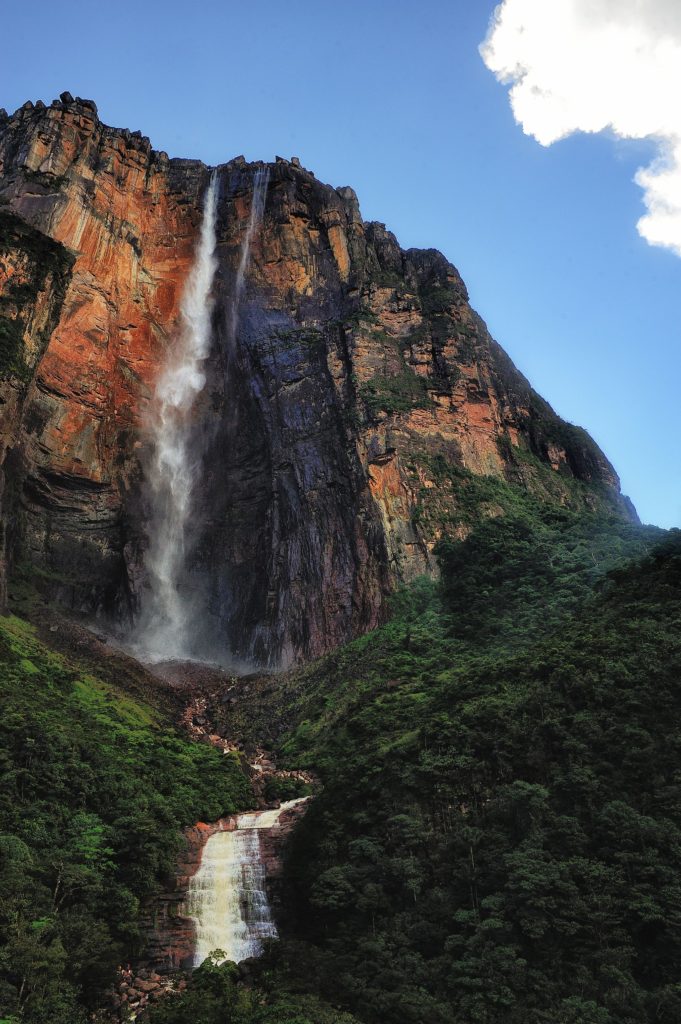 That's pretty high.
Now we both know.

Don't ever think you won't learn anything from my blog 😉
Trivia games are good for your brain and will keep you sharp.
I want to stay sharp!
Bible Trivia Questions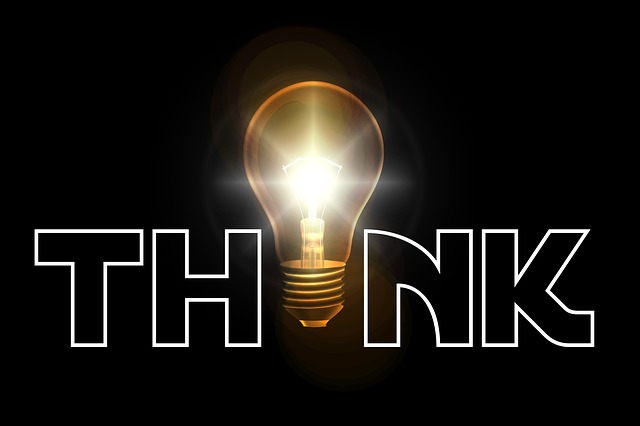 Have you ever tried your hand at Bible Trivia questions?
Here's a question to start.

In the Book of Revelation, the Angel of the Lord told John to bow down and worship him.
True or false?

That answer is:
_____________.
What Did The Angel Say?
Did you guess it?
That answer is false.
John was warned by the angel to worship God only.
That's a lesson for today as well. As Christians, we are commanded not to worship or pray to angels.
**8 I, John, am the one who heard and saw these things. And when I heard and saw them, I fell down to worship at the feet of the angel who showed them to me, 9 but he said to me, "You must not do that! I am a fellow servant with you and your brothers the prophets, and with those who keep the words of this book. Worship God. –  Revelation 22:8-9, ESV, English Standard Version.
Bible Trivia Games
If you have trouble remembering Bible facts, people, and places, you may want to check out Bible trivia games.
They're fun!
There are a couple of free Bible quiz apps you can check out by clicking on this website. You'll need to specify whether you have an iPhone or an Android.

I like these apps because I can play a few Bible trivia games on my phone whenever I'm waiting to see someone.

If you're not a fan of phone apps, I can also suggest this Bible trivia website.
In my humble opinion, playing Bible trivia is so much more edifying than reading that old copy of People magazine in a doctor's office waiting room.
Seriously, I don't care if this celebrity is fighting with that celebrity.
They can take their "kerfuffle" elsewhere.
P.S. Even though I was a champion speller in the 8th grade, I still had to look up how to spell the word, "kerfuffle."
If you already knew (smarty pants), don't tell me.
I might just be sensitive about it.  😉

God bless

###
*Angel Falls photo courtesy of: By Paulo Capiotti [CC BY-SA 2.0 (http://creativecommons.org/licenses/by-sa/2.0)], via Wikimedia Commons.
**Game photo courtesy of: By Pratyeka (Own work) [CC BY-SA 4.0 (http://creativecommons.org/licenses/by-sa/4.0)], via Wikimedia Commons.
***Scripture quotation is from The Holy Bible, English Standard Version®, copyright © 2016 by Crossway Bibles, a division of Good News Publishers. Used by permission. All rights reserved.