A Prayer of Thanks and Praise
Hello, everyone!
Did you have a good Easter?
I thank God for the beautiful day that it was, for the blessed time of singing and worship at church, and most importantly that we serve a Risen Savior!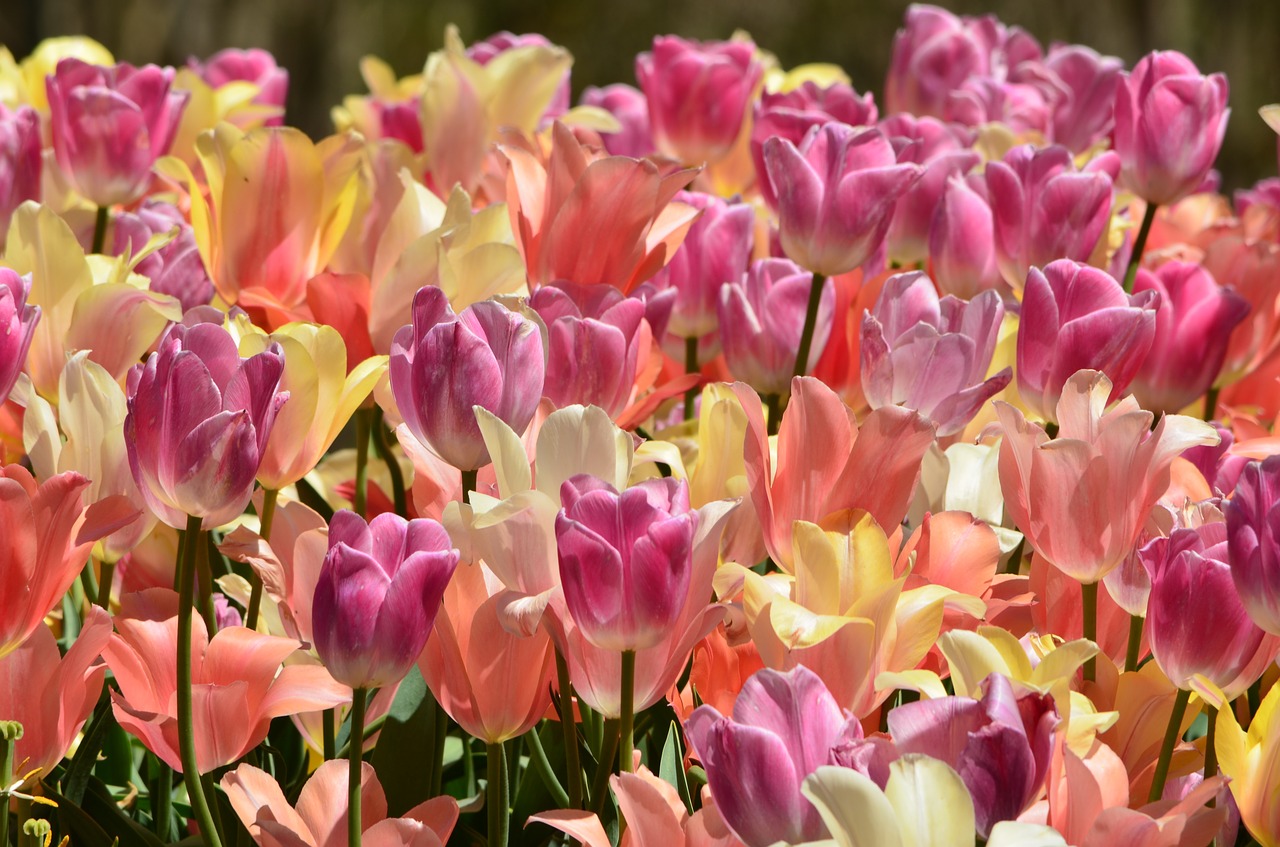 Hallelujah!
Every day we should thank God for His blessings.
We should also thank God for who He is.
Praising God for who He is, should be a priority in our lives as Christians, and yet sometimes it takes a back seat when daily responsibilities crowd out what's most important.

Why is that?
Jesus prayed.
The one and only Son of Holy God prayed.
What in my, or your life, is so important that we sometimes put off our quiet time with Jesus until the next day or the next?
Regaining Time With God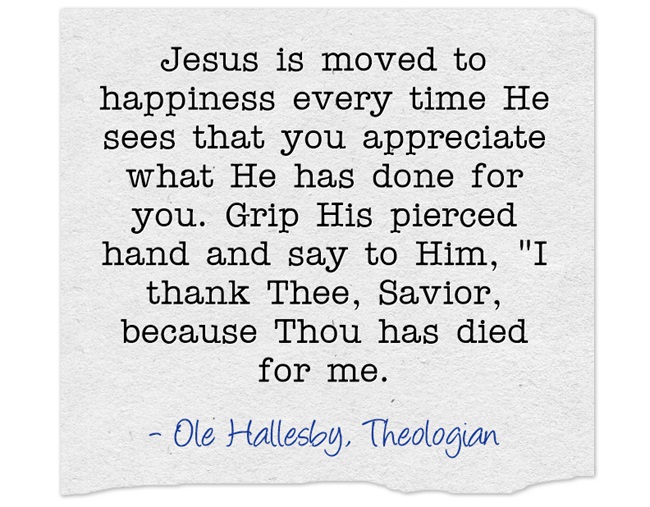 With humility, and also because I'm the queen of "gotta do this, gotta do that," I am purposefully sitting down to write a gratitude prayer to the Almighty.
There is no greater sacrifice than that of His Son, Jesus Christ.

A Prayer of Thanks and Praise

Heavenly Father, we don't thank you enough for who You are – the Father of absolute truth in a world of confusion.
Your holiness is unmatched. We can never attain holiness on earth and yet, by the grace of Jesus Christ alone, we can approach Your throne with humility and ask for Your forgiveness.

There is nothing and no one more important than You.
You formed this big world out of nothingness.
It is Your masterpiece.
Because you are Good and Holy, You have blessed us with Your magnificent creation.
Gratitude can't adequately describe the feeling of knowing that You care about us that much.
Even the most talented artist comes to Your throne empty-handed because the magnitude of Your perfect creation and design are beyond all human skill and comprehension.
We thank You, Lord, for Your infinite mercy and patience with us.
How many opportunities have we missed to tell You how much we love You?
Your love for us is perfect.
Nothing conceived in our imaginations can even come close to how big and powerful You are.
Countless times in Your providence You have protected us from unseen dangers. Thank You!
We deserve nothing, Father, and we know we can't earn Your saving grace. That would diminish what happened to Your Son on the Cross.

You, our Most High God, are perfect.
Our lives are not perfect, no matter what we share on social media.
We are a broken people in need of more You.
There is nowhere we can hide from sunlight to sundown.
You are there.
Time is not a barrier to You, Eternal Father.
We praise you because You reign forever and ever.
Thank You, Father, for who You are – the Great I Am.

Amen!
###
*Ole Hallesby quotation, pastor, and theologian (1879-1961, public domain/fair use and as quoted from Christian quotes.info