Covered By Grace
Welcoming Grace And Overcoming Fears

Have you ever felt covered by grace?
In my opinion, experiencing God's grace is unparalleled. You feel

Loved
Supported
Hopeful
Reassured
And prayed for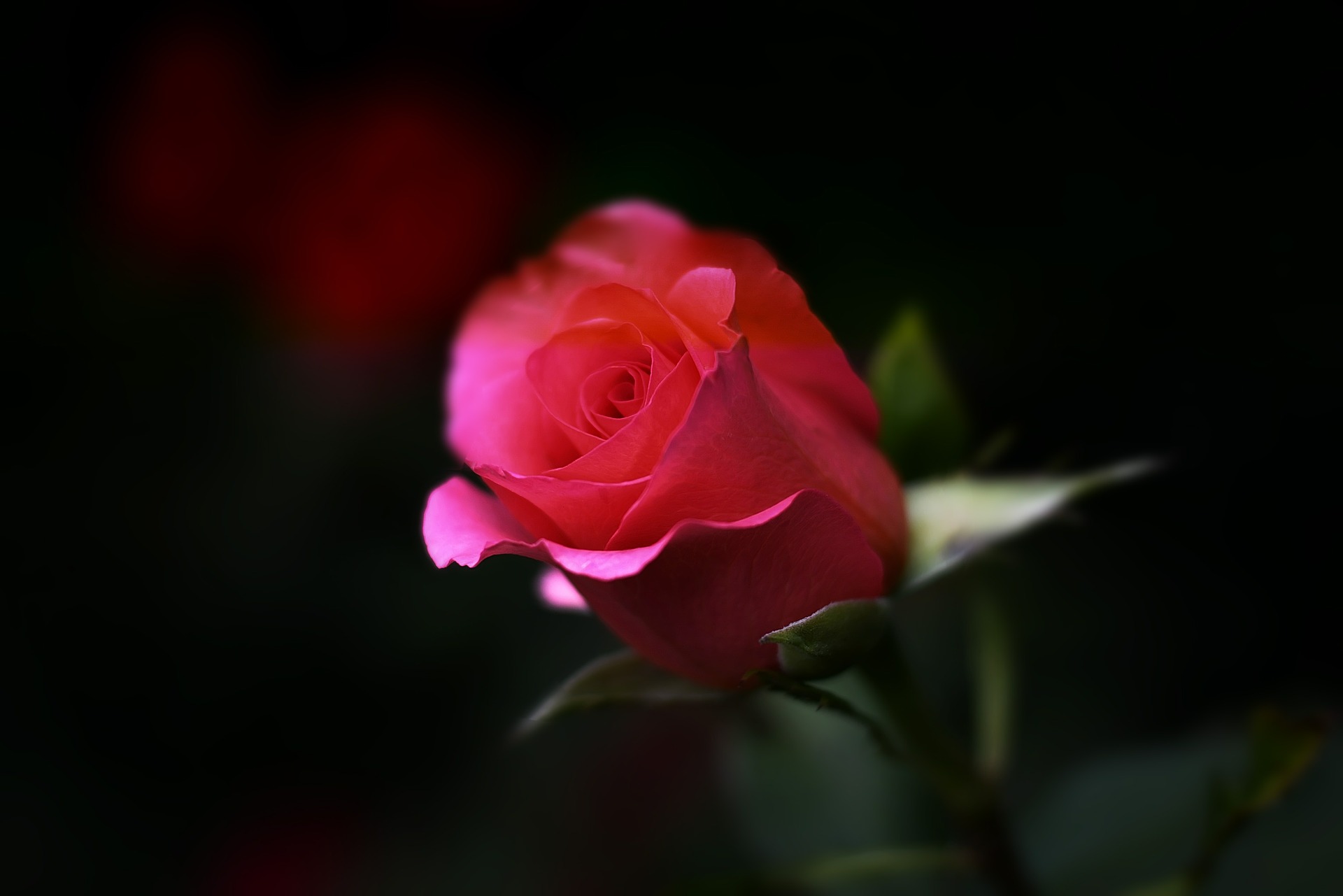 Whether it's a request to pray for my husband and me, or something else, nothing beats the love and support you receive when you reach out to your fellow brothers and sisters in Christ.

There's no other reason for these blessings, other then the gift of God's grace.
Covered By Grace
Recently, my husband underwent two cardioversions and a heart ablation.

The preparations for each were pretty stressful. Before the procedure dates, there were several doctor appointments, medical tests, changes in medications, and other arrangements necessary before hospital day.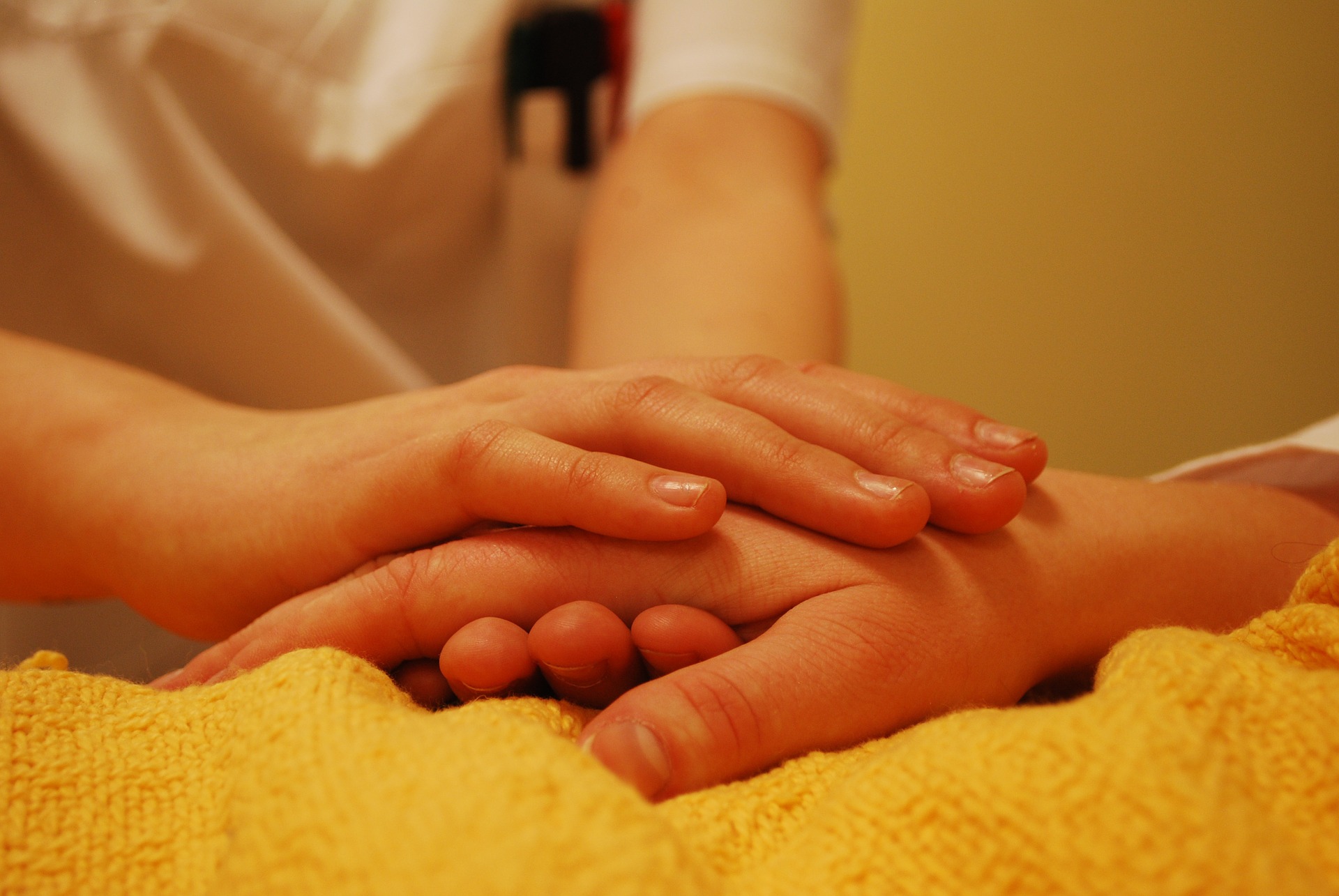 As you can imagine, it's difficult to see the person you love going through this.
There's a feeling of helplessness. You can't do anything for your loved one except be by their side, make sure they follow the doctor's instructions and pray.
Calling On The Lord
Whoa – a heart procedure. That's a pretty significant thing.
Wait, aren't we too young for this kind of stuff?
I needed peace and God granted my prayers.
There's peace that comes when you call upon the Lord.
And Grace. I can't forget about His grace.
Grace is a gift that sustains us through every trial and challenge.
Ablation Day
We know God is in control, but doggone it, fears can quickly take over when you know a doctor is working on your husband's heart.
How is the doctor this morning?
Did he get enough sleep last night?
I have to stop my mind from going to scary places.
What warmed my heart was knowing that many dear people were praying for us.
"How Can I Help?"
Don't you love it when people say that? It's like music to my ears.
We received many texts, Facebook messages, phone calls, and offers to help in every conceivable way. I know it was God's grace.
Two of the worship pastors from our church showed up at the hospital to pray with us beforehand. When the hospital chaplain stopped by, he saw that we were already covered. 🙂

And that's not all.
Two other friends waited with me for hours while my husband's procedure was going on. I was grateful to the point of tears, and I know it was God's grace.
I know these friends have busy lives, but they were there anyway. We had lunch together in the hospital cafeteria, laughed a lot, and enjoyed some old-fashioned girl talk. I know it was God's grace.
After several hours, the doctor came out and told me the ablation was over, and that my husband was in recovery. I was so relieved I must have shaken the doctor's hand a million times. As soon as he left the lobby, I started to cry, and there were two friends by my side to hug me and get me laughing again.
Are You Alright?
Speaking of laughing, my husband's "call button" got stuck in the "on" position overnight. We didn't get much sleep as nurses popped in several times and asked him, "Are you alright?" A sense of humor helps, even with all the alarms and monitors going off!

The Future Is Uncertain
I know there will be more challenges ahead in our lives, but we will meet every single one of them head-on, knowing that God has got us in the palm of His hands.
Through every storm, there's a lighthouse up ahead, shining its bright light to guide us through the turbulent waters.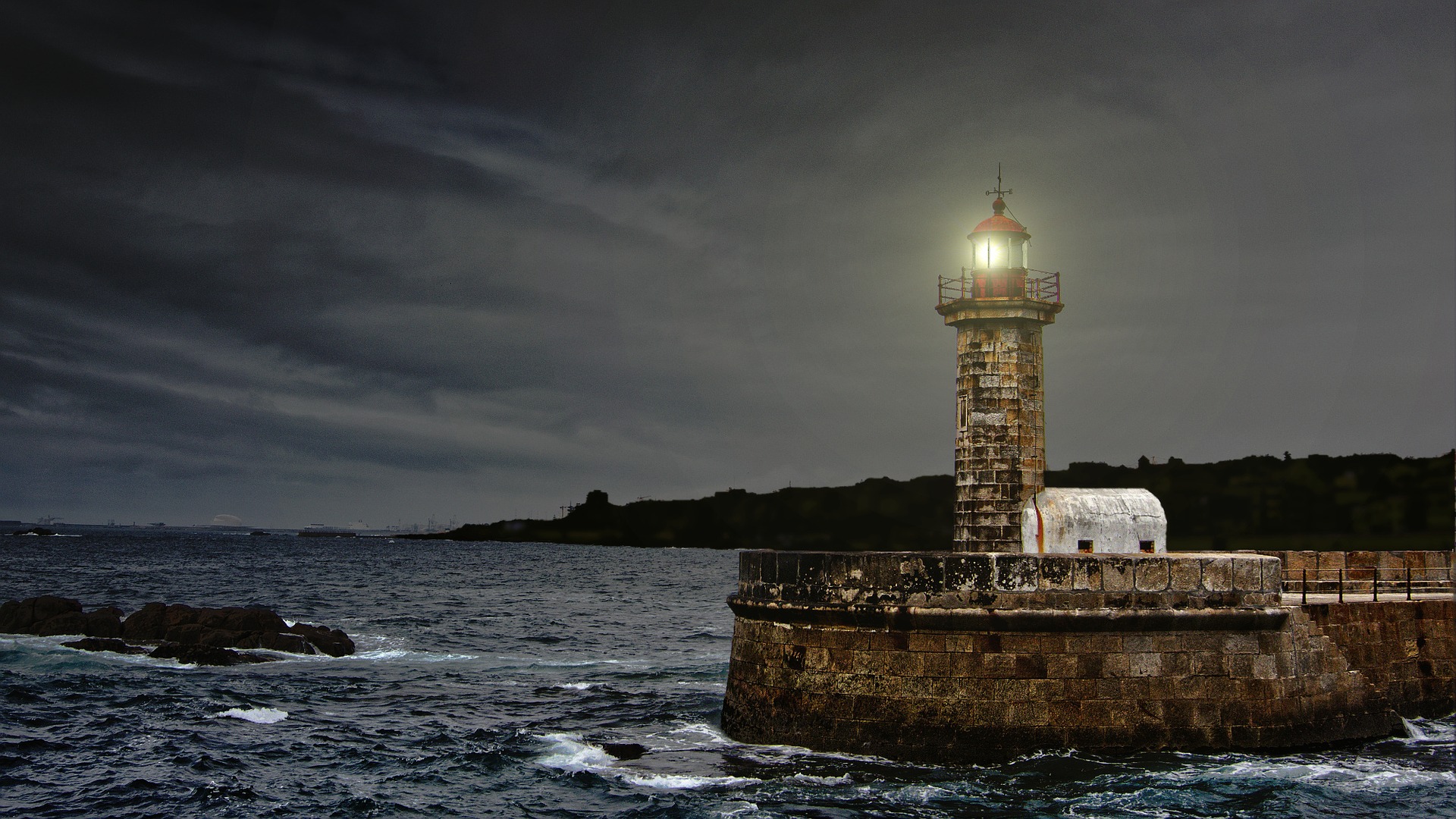 Thank You, God, for Your Son, Jesus Christ.
You sent Him to an undeserving world, and I know it was Your grace.
There is nothing greater.