Happy New Year to You and Yours!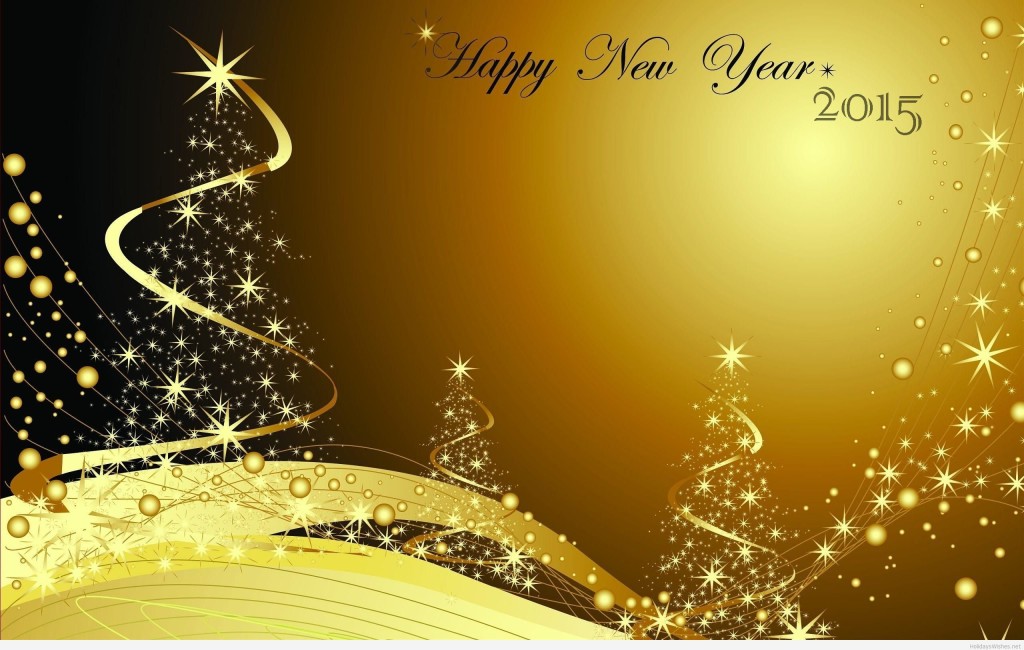 Enjoy The Comfort of Your Own or a Friend's Home
Do you have any fun plans this year?
We do. Avoid the crazies and we're stayin' home!
My husband and I are way past the "we have to go downtown and celebrate" stage. We've gotten much more practical as we've gotten older.
We cook a fabulous meal, perhaps rent a movie and ring in the new year safely in our own home. A few years of that and we wouldn't have it any other way.
Don't get me wrong. We love parties. It's just, on a night as big as this, it's safer to stay inside. There's no missing out on any fun either. We play games and light a fire in the fireplace. Sometimes we walk outside and we can see the fireworks from a distance at the large hotel resort near our house. It's a blast.
You know, the more friends I talk with, the more say they prefer to stay home too. A destination New Year is an intriguing idea, but I'll pass.
If you're venturing away from home this year for the holiday, be safe friends. Have fun and God bless!