GOD BLESS AMERICA!
On the heels of the historic midterm elections where Republicans gained control of the House and Senate, I can only say Praise God!
The people of America have spoken. Is there any way we can take our country back to godly values? Unfortunately, with politicians, there's no guarantee.

Did they tell the truth when they ran their campaigns or was it simply political rhetoric? We'll have to wait and see.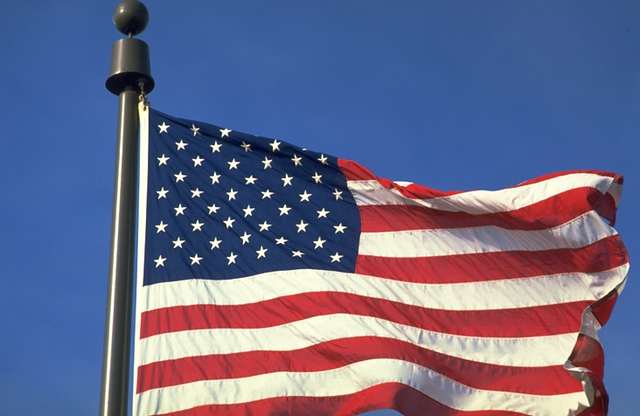 Freedom Isn't Free
Freedom is a precious thing and we can't take it for granted.
*Apathy is the acceptance of the unacceptable. – John Stott, Christian Pastor (1921-2011.)
Apathy was a big problem in the last election and too many non-voters resulted in a takeover of liberals in high office. Now we're in a mess.

Hopefully, these election results will signal a change from the anti-God agenda that has been so distressing over the past several years.
I was thrilled to see that many of the newly elected candidates are Pro-Life. They'd better stay that way.

Another praise God moment!
It floors me that some liberals have the gall to say the government has the right to determine that one life is more valuable than another. I've seen the liberal trolling on pro-life websites and it breaks my heart.

This abortion holocaust has got to STOP.
If you haven't seen this yet, I wanted to share a video of one of my heroes – Gianna Jessen. She's an abortion survivor.
Her triumphant story is truly an inspiration and worth the watch.
God bless her and you!
###
*John Stott quotation, as quoted from Christian quotes.info